Buying used cameras is now second nature for a lot of photographers – you save money, particularly on less cutting-edge but still highly capable DSLRs from Canon and Nikon etc – but there are also lots of good specialist retailers offering a warranty.
MPB is a good example and it has recently announced the latest inductees into its Photo and Video Kit Hall of Fame. Four cameras and a drone made the cut, with the inductees announced on the recent World Photography Day.
A team of industry pundits – including the stalwart Angela Nicholson, an AP contributor and founder of SheClicks – put together a shortlist across five categories, and more than 146,000 votes were cast worldwide.
This year's MPB Photo and Video Kit Hall of Fame inductees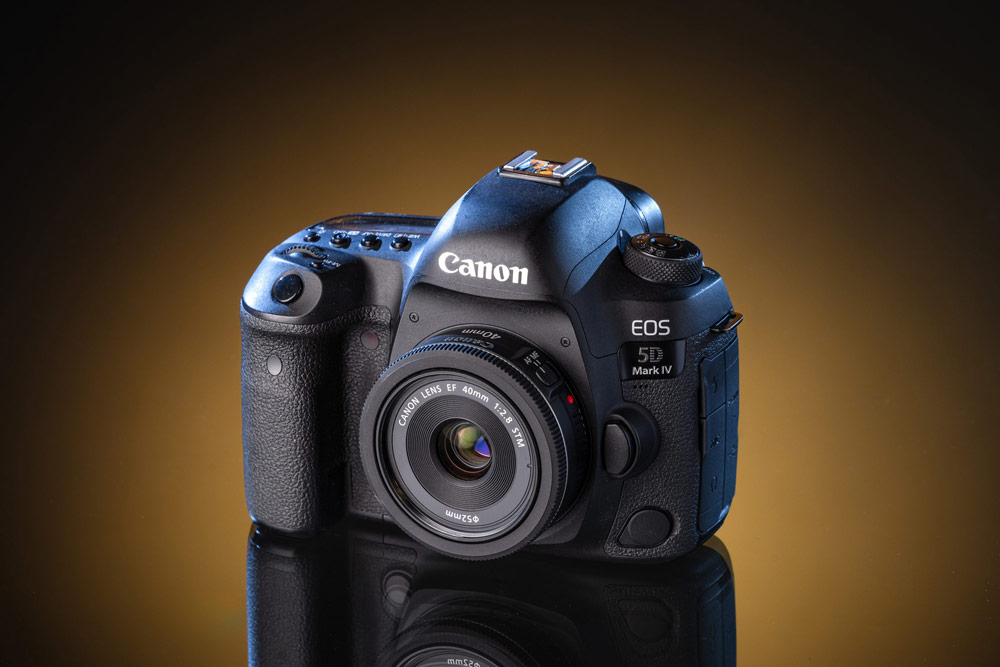 The Canon EOS 5D Mark IV (Classic category)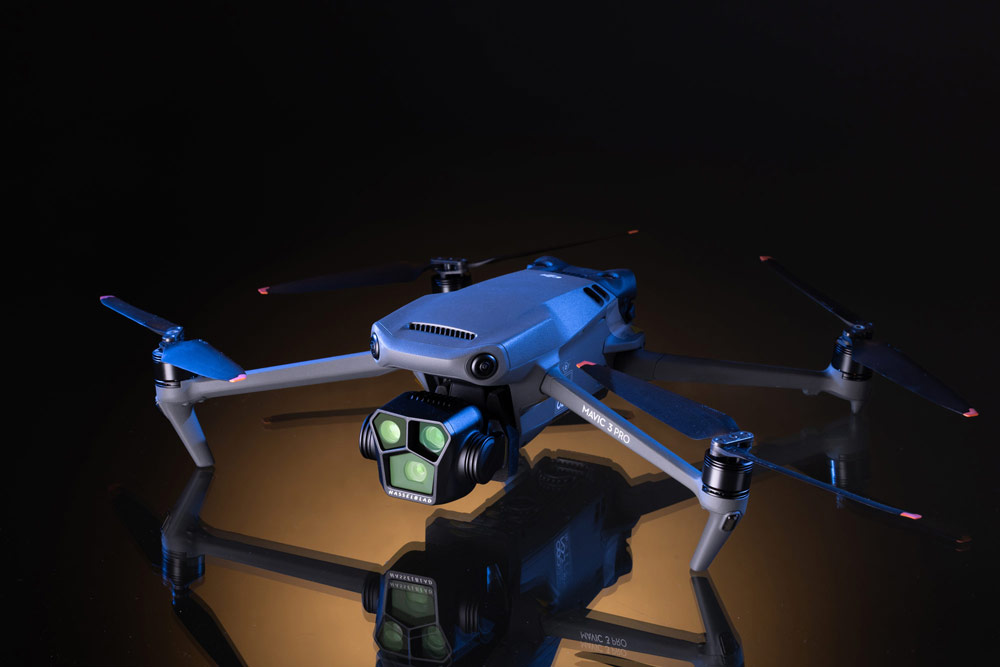 The DJI Magic 3 Pro drone (Game Changer)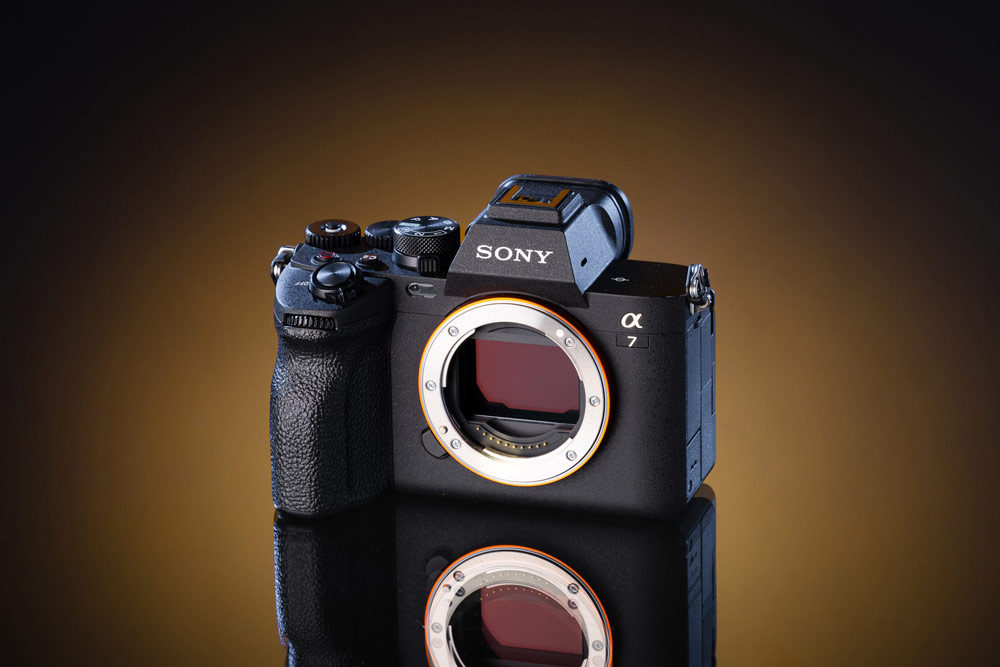 The Sony Alpha A7 IV (Road Tested)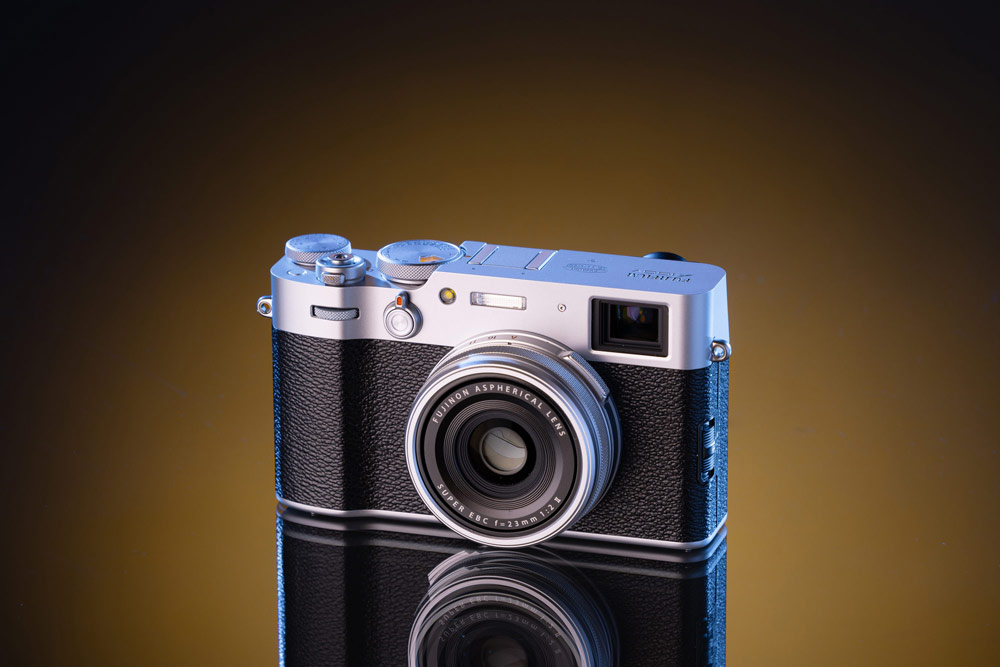 The Fujifilm X100V (Trendsetter)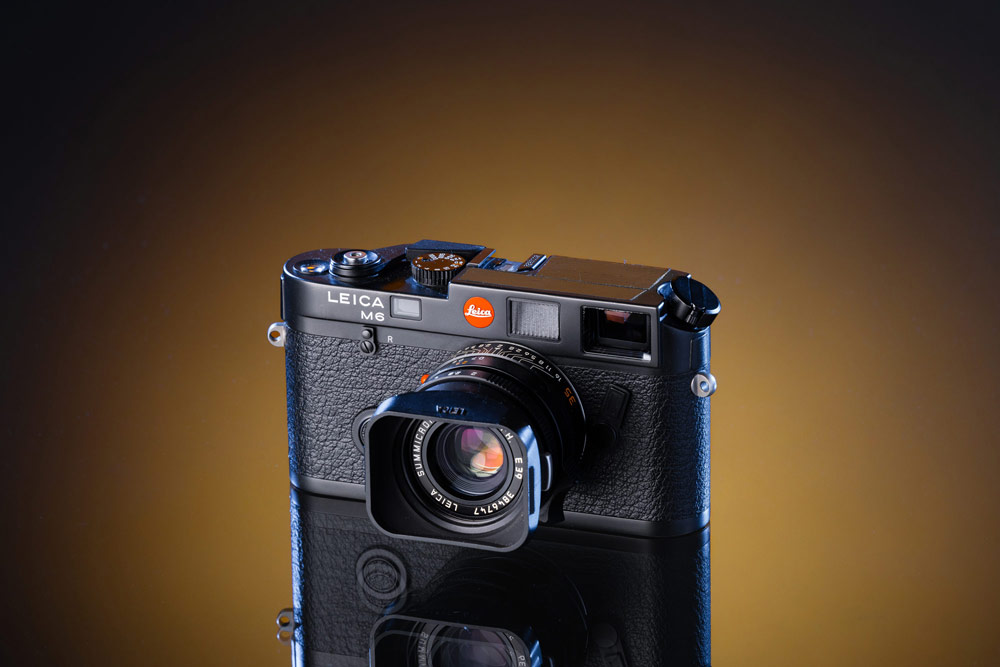 The Leica M6 (Iconic)
All public votes were entered into a draw to win a Sony Alpha A7III, and the winner will be announced shortly. Full details of this year's MPB Photo and Video Kit Hall of Fame are at kithalloffame.com
From MPB
On World Photography Day 2023, MPB — the largest global platform for photo and video kit — has announced the five Inductees to The Photo and Video Kit Hall of Fame.
Over the past four years, hundreds of thousands of people have voted for their favourite kit. This year, people around the world cast more than 146,000 votes, between twenty-five cameras, lenses and drones across five categories, to induct the Class of 2023. The five categories are Classic, Game Changer, Road Tested, Trendsetter and Iconic.
In the Classic category, the Canon EOS 5D Mark IV fought off competition from the Nikon D3 and Sony A7R V cameras, as well as the Sigma 24-70mm f/2.8 DG OS HSM ART and Canon EF 35mm f/1.4 L II USM lenses. The gold standard of photo and video kit, Classics stand the test of time for pros and amateurs alike. Nikon, Canon and Fujifilm have all been Classic Inductees in previous years—and now Canon has triumphed again with another well-deserved Inductee.
Think of a Classic digital camera and it's likely the silhouette of a Canon DSLR will spring to mind. The full-frame Canon EOS 5D Mark IV, with its exceptional image quality, all-around versatility and rugged build, must surely be considered an all-time Classic.
Meanwhile, the DJI Mavic 3 Pro was inducted within the Game Changer category. Game Changers disrupt the fields of photography and videography by ushering in new technology, expanding product capabilities or making quality more accessible. For three years running, DJI drones have been the name of the game.
The DJI Mavic 3 Pro took aerial photography to another level with its cutting-edge technology and image quality. It revolutionised the drone industry by introducing a larger sensor, enabling even more stunning imagery from the sky. This year, the Mavic 3 Pro beat the Ricoh GR IIIx, Canon EOS R3, Nikon Z9 and DJI Mini 3 Pro.
The workhorses of kit, Road Tested nominees are the tried-and-true gear you reach for when you absolutely have to get the shot. Nikon had dominated the Road Tested category for three years running, but now Sony have finally broken through with the Sony A7 IV.
The high-resolution full-frame sensor, reliable autofocus and robust image stabilisation of the Sony A7 IV provide photographers with the confidence to capture exceptional shots in diverse shooting conditions. Released in 2021, this camera immediately earned everyone's trust.
The other 2023 Road Tested Nominees were the Fujifilm X-Pro 3 and Canon EOS R6 Mark II mirrorless camera bodies and the Canon EF 24-70mm f/2.8 L II USM and Sony FE 24-70mm f/2.8 GM II zoom lenses.
Leading the way we look at photography and videography, Trendsetters are beloved for their style as well as the way they shoot. Leica, Fujifilm and Sony have all triumphed with a Trendsetter trophy—and now voters have chosen Fujifilm again, as the Fujifilm X100V is named 2023 Trendsetter Inductee over the Fujifilm X-T5, Canon EOS R5, Tamron 28-200mm f/2.8-5.6 Di III RXD and DJI Mini 3.
Pushing the boundaries of compact cameras, the Fujifilm X100V further improved on Fujifilm's trendsetting blend of vintage design and modern tech. And now the camera is leading the resurging interest in compact cameras from young photographers across social media.
Finally, in the Iconic category, it's the Leica M6 that has been inducted into the Class of 2023. The crème de la crème of photo and video kit, Iconic cameras and lenses are idolised by visual storytellers everywhere.
The Leica M6 is a true icon among rangefinder cameras. Loved by street photographers in particular for its fully-mechanical construction, in-built light meter and timeless compact design, the Leica M6 is a well-deserved Iconic Inductee.
The other Nominees in the Iconic category included the Sony A1, Leica Q2, Mamiya RZ67 and Canon EF 85mm f/1.2L II USM.
A Nominating Committee of industry experts from the UK, US and Europe worked together to put forward the 2023 Nominees. The UK was represented by Angela Nicholson, SheClicks founder & Camera Jabber photographer-journalist; Jenny Alice, freelance videographer & public speaker; and James Popsys, outdoor photographer & YouTuber.
From the US, the nominating committee included Aditi Mayer, photojournalist & sustainability activist; Léa Sabban, digital content creator & freelance filmmaker; and Michael Shainblum, landscape photographer & filmmaker.
Europe was represented in the nominating committee through the expertise of Sasan Amir, wildlife photographer & conservationist; Frauke Hameister, freelance photographer & creative; and Thomas Kakareko, urban/street photographer & content creator. The committee was led by Matt Barker, CEO and Founder of MPB.
Speaking about the Inductees, Matt Barker, CEO and Founder of MPB, said: 'Congratulations to Canon, DJI, Sony, Fujifilm and Leica for their well-deserved Inductees into The Photo and Video Kit Hall of Fame—and a huge thank you to everyone who voted.
MPB's purpose is to open up the world of visual storytelling in a way that's good for people and the planet. And the Photo and Video Kit Hall of Fame helps people celebrate the very best of photo and video kit. We're thrilled that so many photographers and videographers around the world helped to decide the five Inductees, which will now go down in history as the Class of 2023.'
Further reading
Best mirrorless cameras you can buy today
Best Canon DSLRs
Best Nikon DSLRs
The best Sony cameras