The NONS Instant Back, which fits on the back of the Hasselblad 500, 501 and 503 series cameras and takes Fujifilm Instax Square film, is available to pre-order. 
This Instant Back allows you to shoot film as usual without having to adjust the viewfinder or focusing screen. It does not eject the film automatically like an instant camera as you have to press a button to engage the electric motor on the Instant Back and release the film. This allows for creative shooting techniques, including multiple exposures on one piece of film.
You can currently pre-order the NONS Instant Back from the NONS website for a discounted price of $259, and is estimated to start shipping in October 2023.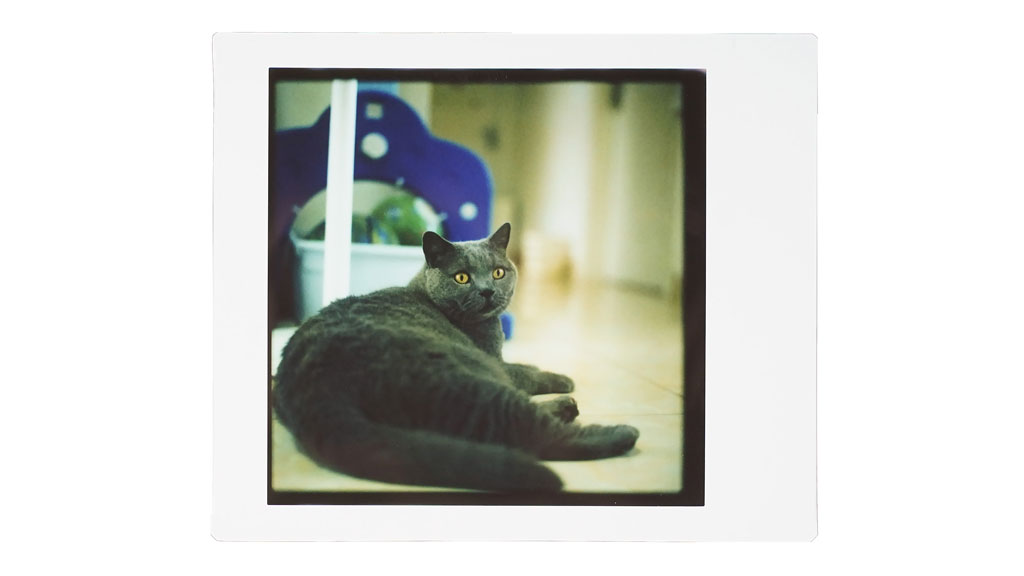 NONS Instant Back specifications:
Mechanical dimension: 129 x 111 x 50 mm (width x height x depth)
Weight: 330 g
Power supply: 2040 mAh Li-ion battery. Input: DC 5V, 1A
Film: Fujifilm instax square film, ISO 800
Film size: 72 x 86 mm (width x height)
Picture size: 62 x 62 mm (width x height)
Package: NONS Instant Back, USB Type-A to Type-C cable, Stainless Steel Dark Slide (The dark slide can only reduce light leak temporarily. When you want to remove the instant back with unexposed film inside from the camera body, firstly insert dark slide, take off the instant back and put it in a light tight cloth bag or box at once)
NONS Instant Back confirmed available models:
500C, 500CM
501C, 501CM
503CX, 503CXi, 503CW
1000F
2000 FCM
SWC made in 1968-1980 (SWC/M, 903 SWC not test yet)
How does it work?
Related content:
Follow AP on Facebook, Twitter, Instagram, YouTube and TikTok.