The Nikon Nikkor Z DX 24mm f/1.7 lens is for APS-C cameras, Amy Davies reviews it. The Nikon Z mount covers both its full-frame and APS-C (DX) models, meaning you can use lenses between each format, no matter which they've been designed for, although DX lenses will have a crop when used on full-frame Nikons.
Designated as a DX format lens, you'll most likely want to use the Nikkor 24mm f/1.7 with models such as the Z50, Nikon Zfc and Nikon Z30. It's a new compact prime which is aimed at meeting a range of needs for DX shooters of both the stills and video variety, with its small size, wide aperture, useful equivalent focal length and relatively low cost.
At a glance:
Price: $276 / £289
Filter Diameter: 46mm
Lens elements: 9
Groups: 8
Diaphragm blades: 7
Weight: 135g
The equivalent focal length of the lens is 36mm, making it well-suited as an everyday "walkaround" lens, and for subjects such as street photography, some landscapes and even environmental portraits. The focal length is also useful for vloggers and content creators who want a natural point of view too.
NIKON Z 6_2 · f/6.3 · 1/100s · 196mm · ISO1250
You could in theory use the 24mm f/1.7 on a full-frame model, such as a Nikon Z6 II, but the camera will automatically engage its "crop" mode to shoot at the centre of the sensor and match the equivalent focal length of the lens. Something which is designed specifically for full-frame would probably make a lot more sense, with alternative options include the Nikkor Z 26mm f/2.8 or the Nikkor Z 35mm f/1.8S lens – though both are significantly more expensive than the 24mm f/1.7.
It's also worth pointing out that you could of course use full-frame Z lenses on a DX-format camera too. A very similar focal length is provided by the 26mm f/2.8 lens, but while it is roughly the same size as the DX 24mm f/1.7 lens, it's significantly more expensive at £529 and doesn't have such a wide aperture. Another alternative is the 28mm f/2.8 which is similar in price at £259, but, it is much larger than the 24mm, and again doesn't have the wide aperture.
In terms of third-party competitors, Sigma has its 30mm and 16mm f1.4 DC DN Contemporary lenses available for Z mount, but sadly there's no sign of a more comparable 23mm f1.4 available, despite Sigma offering that for Sony E and Fujifilm X mount. There is however a Viltrox 23mm f/1.4 lens, which is around the same price as the Nikon 24mm f/1.7 – but it is significantly larger.
Nikon Nikkor Z DX 24mm f/1.7 Features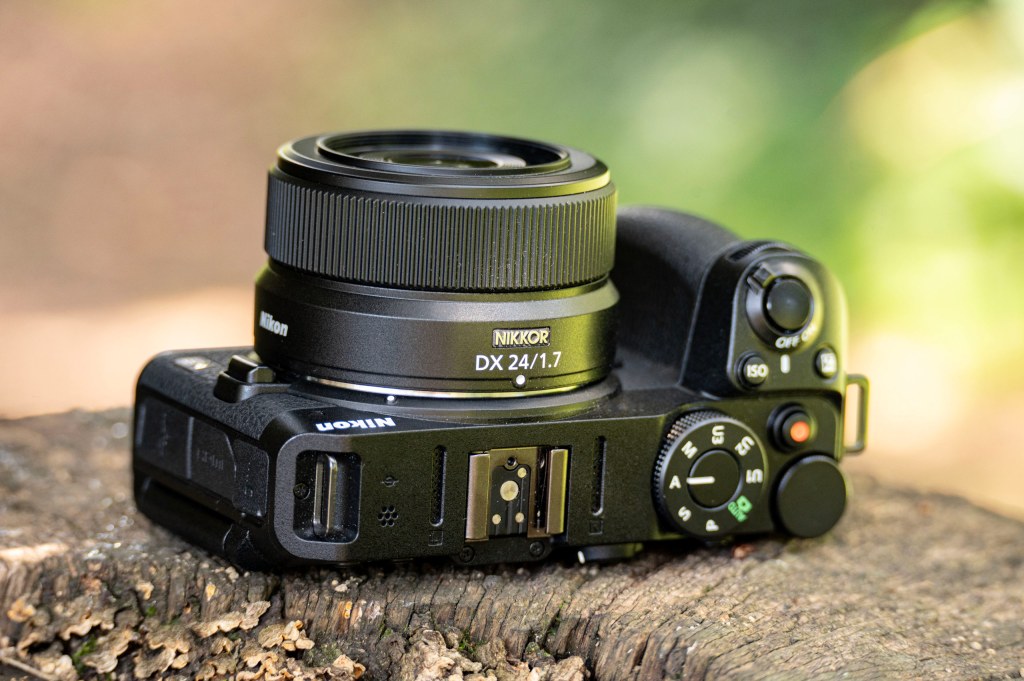 NIKON Z 6_2 · f/6.3 · 1/100s · 169mm · ISO1250
As we've seen from other DX lenses at this price point, the optical construction of the 24mm f/1.7 lens isn't complex. It includes nine elements in eight groups, including two aspherical elements. It's not especially designed to handle problems such as fringing, distortion or aberration as more expensive lenses – but we'll see how it performs in real-world shooting. There's no special coatings for ghosting and flare, while weatherproofing Is limited to dust and drip-proofing – still that should be enough for most normal shooting conditions.
There are seven diaphragm blades used to create the out-of-focus areas, with the maximum aperture of f/1.7 likely being one of the big draws of this length. If we think about other DX lenses available, such as the DX 12-28mm f/3.5-5.6 or the DX 16-50mm f/3.5-6.3 lens, then at 24mm those lenses offer a much narrower aperture. Not only does this make the 24mm f/1.7 appealing, it makes it better suited to shooting in low light without having to increase ISO, too.
Although this lens is not a designated macro lens, it works well for some types of close-up work. The 0.18m short focusing distance lets you get fairly close to the subject (bearing in mind the distance is measured from the sensor), and when combined with a shallow depth of field effect you can create some very pleasing close-up detail shots. The maximum magnification is 0.19x.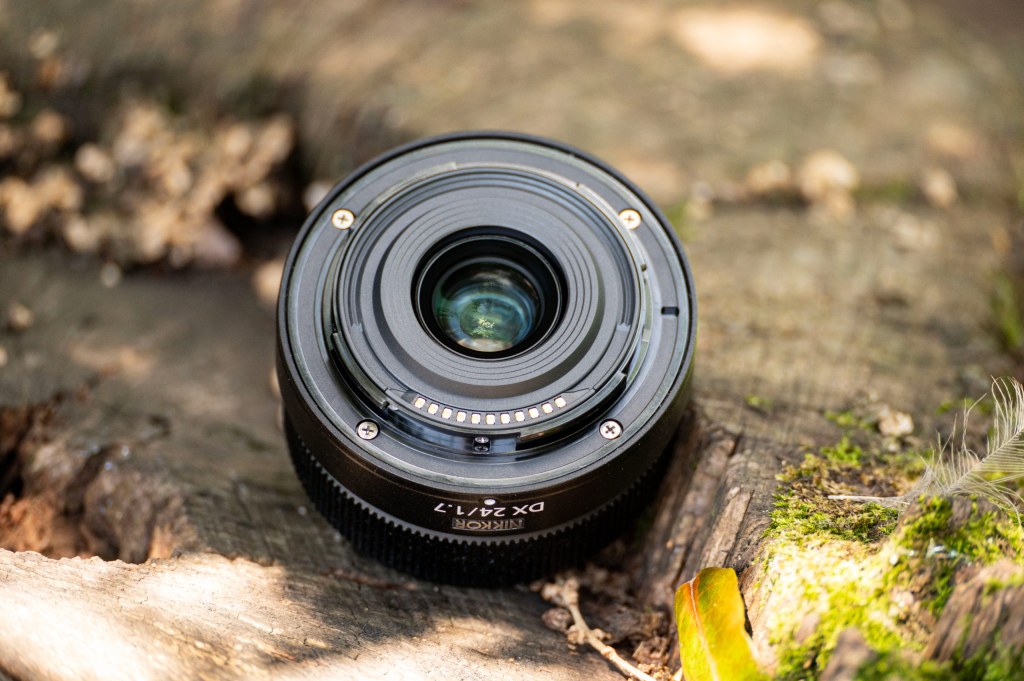 NIKON Z 6_2 · f/6.3 · 1/160s · 300mm · ISO1250
It's not particularly surprising not to see any optical stabilisation or vibration reduction in a lens at this price and focal length, but it's something to bear in mind considering that Nikon DX cameras also don't have inbuilt IS either. It shouldn't be too much of an issue in most circumstances, but vloggers may find that the lens isn't hugely well-suited to tasks such as walking and recording at the same time.
Nikon Nikkor Z 24mm f/1.7 Build and Handling 
With its simple outward design, there's not a huge amount to say about how the 24mm f/1.7 lens handles. Its small size and light weight make it great for adding to your kit bag, or even using as your only lens for everyday shooting and subjects like street and stills photography.
I've been using the lens with a Nikon Z30, with which it balances extremely well. It would also be a great match for the Nikon Z50 and perhaps in particular the Nikon Zfc, which when paired with the 24mm would be a classic "retro street" type set up.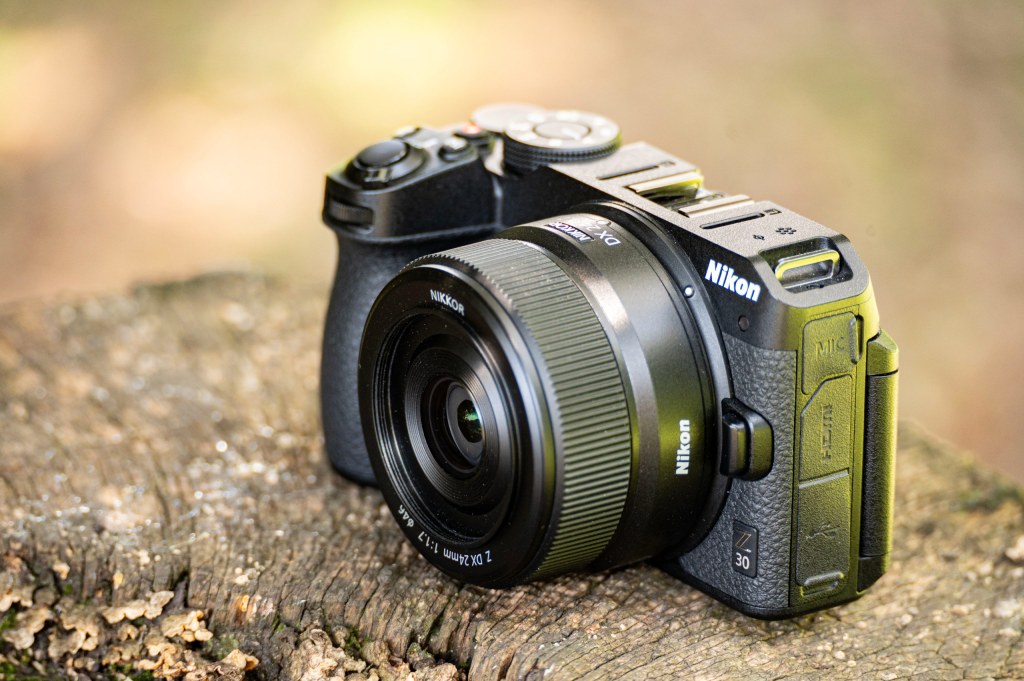 NIKON Z 6_2 · f/6.3 · 1/100s · 212mm · ISO1250
Roughly half of the lens is taken up by the focus ring. This has no hard stops at either end, but you can use the on-screen display of the camera to help ascertain when maximum and maximum focus distances have been reached. Other useful features such as focus peaking can also be engaged to help with manual focusing, too.
As an alternative, you can set the focusing ring to control other functions when the camera is set to autofocus – for example you might want to use it to control aperture for a classic set up. Exposure compensation and ISO sensitivity is also available – or you can even set it to do nothing at all.
Included in the box is a HN-42 lens hood which offers some protection to the front of the lens, as well as helping to prevent ghosting and flare. It also accepts filters, with a 46mm thread – you can add filters directly to the lens if you prefer.
Autofocus
Almost all of the time, focusing is quick, locking onto the subject without hesitation. In low light, it's ever so slightly more hesitant, but not enough to be too much of a problem in most situations.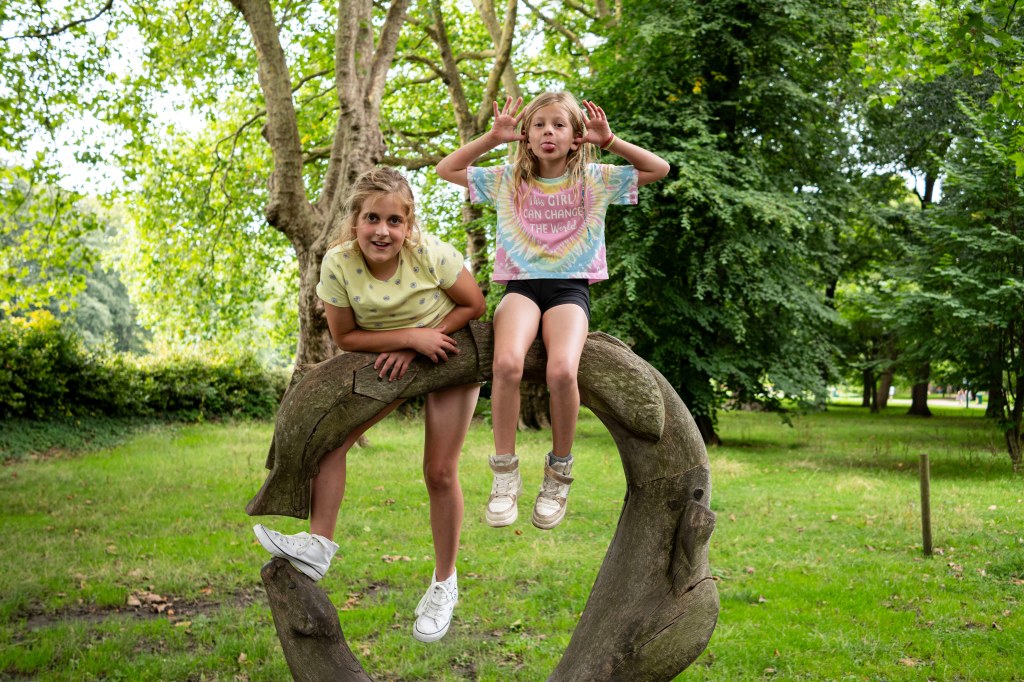 NIKON Z 30 · f/2.8 · 1/125s · 24mm · ISO100
Transitions between two points of focus while recording video are nicely smooth – with vloggers able to create some nice focus pull effects with a lens with a wide aperture like this. Sadly however, it's not silent at focusing, so if you're recording video in a quiet environment it will be audibly picked up. This problem can be reduced or removed by using an external mic, and is also less noticeable if there is other ambient noise in the scene.
For stills photographers, it's of course less of an issue too, though again if you're trying to do something in a very quiet environment it might possibly be a little distracting.
Nikon Nikkor Z DX 24mm f/1.7 Image Quality 
We wouldn't expect extreme sharpness for a lens of this construction and price, but never-the-less, the 24mm f/1.7 puts in a great performance.
The overall impression of sharpness at f/1.7 is very good, with a little bit of softness right at the centre if you examine closely. You'll therefore get the very best results when shooting between f/2.8-4, so if that's something you're particularly concerned about it's worth bearing in mind.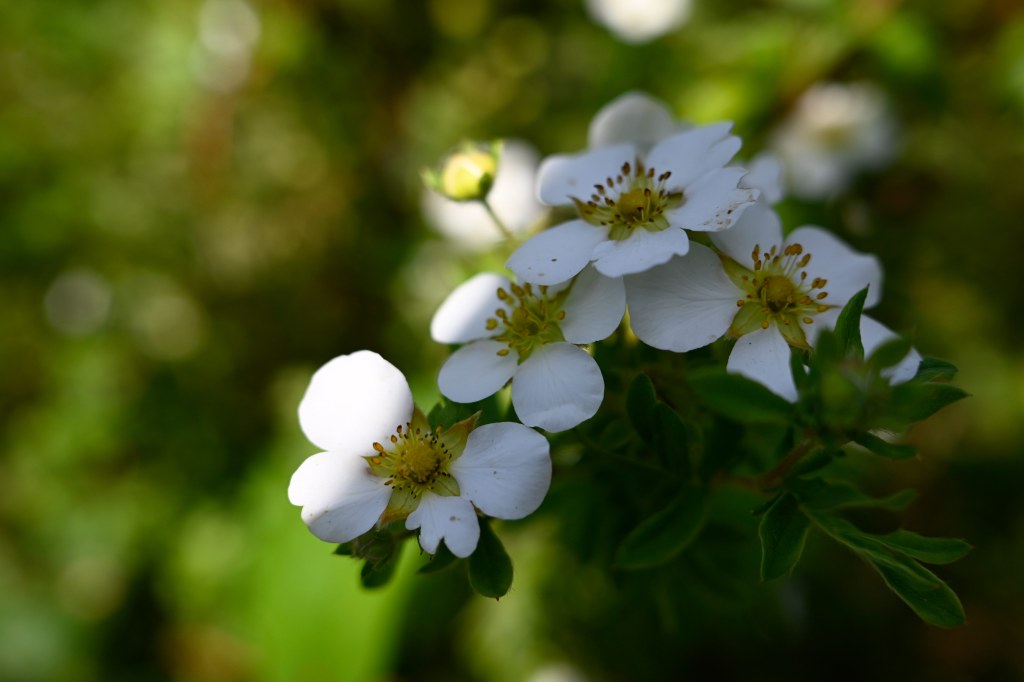 NIKON Z 30 · f/2.8 · 1/1600s · 24mm · ISO100
Vignetting doesn't seem to be a particular problem, even when shooting at the widest aperture. You can see some very faint impression of it when looking at the raw files for certain subjects – like clear blue skies – but you can easily remove it altogether if you don't like the look of it either in-software or by stopping the aperture down a little.
The quality of the out-of-focus areas (bokeh) is great, with attractively soft and creamy blur at wider apertures such as f/1.7, f/2.0 and f/2.8. You also get some lovely circular bokeh where lighting conditions allow, too.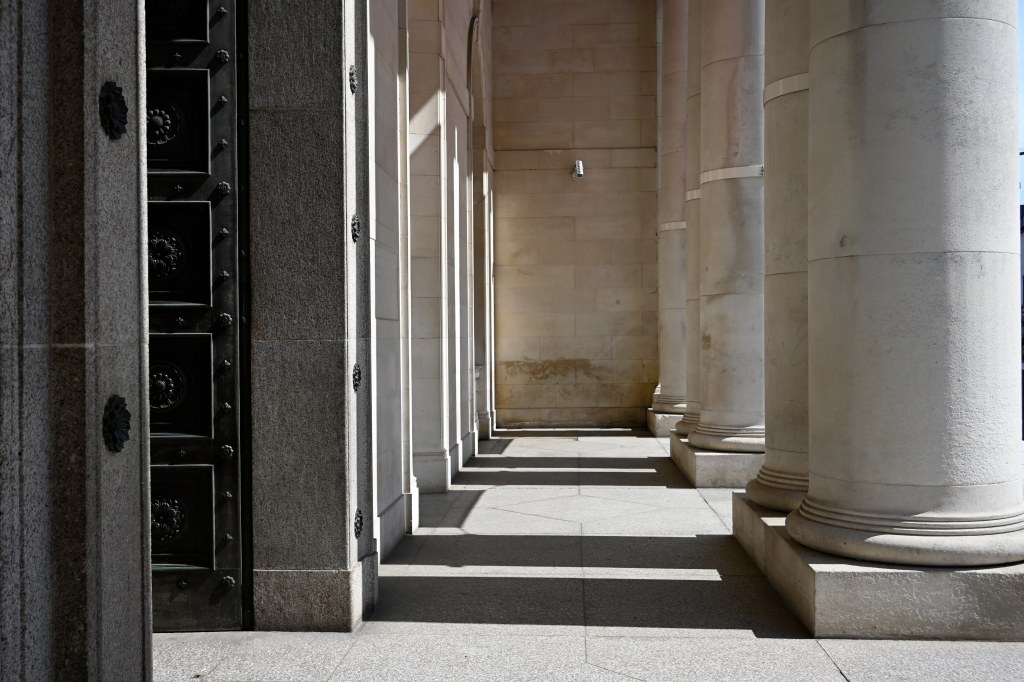 NIKON Z 30 · f/4 · 1/1000s · 24mm · ISO100
Although there aren't any special coatings to protect against things like ghosting or flare, it doesn't seem particularly to be a problem anyway, with or without the included lens hood. Chromatic aberration also doesn't seem to be present either, even when shooting high-contrast scenes.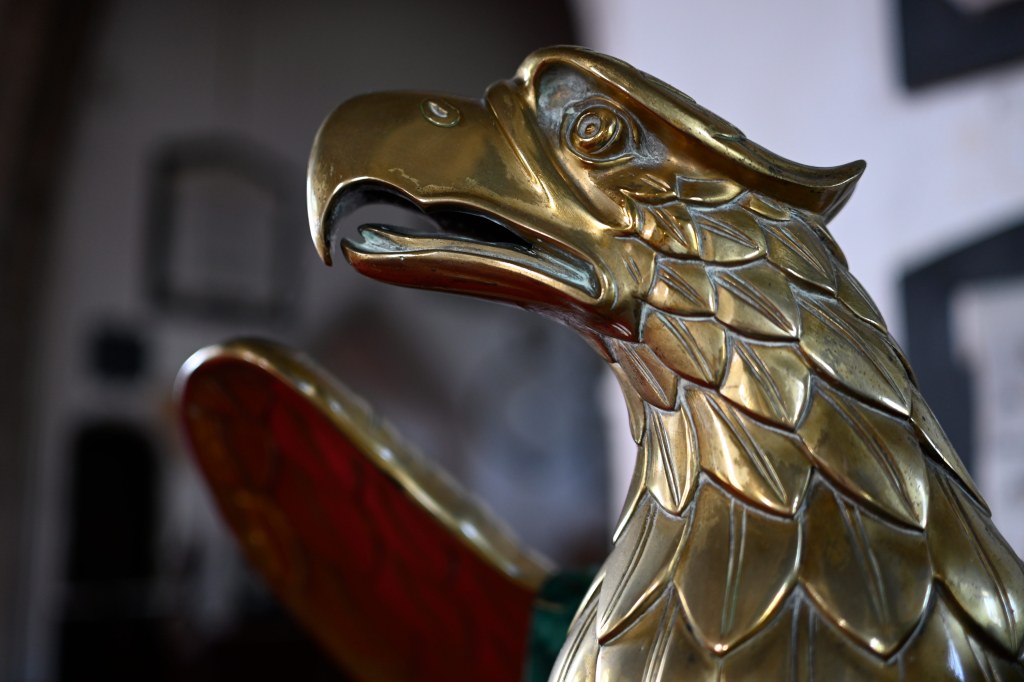 NIKON Z 30 · f/1.7 · 1/40s · 24mm · ISO320
Nikon Nikkor Z DX 24mm f/1.7 Verdict
It's taken a while for Nikon to start producing anything other than basic kit lenses specifically for the DX format, so it's good to see a prime lens launched which caters to this market.
A lens like this gives APS-C users an affordable way to shoot at wide apertures at a classic focal length, without adding any significant weight or heft to the camera itself, or your camera bag.
With its 36mm equivalent focal length, f/1.7 wide aperture and fast focusing, it's ideal for a number of subjects such as street photography, environmental portraits and even some close-up work thanks to its close-focusing ability. It's a very flexible option that would also work well as either your only lens for a particular outing, or as part of a package with a more versatile zoom optic, for example.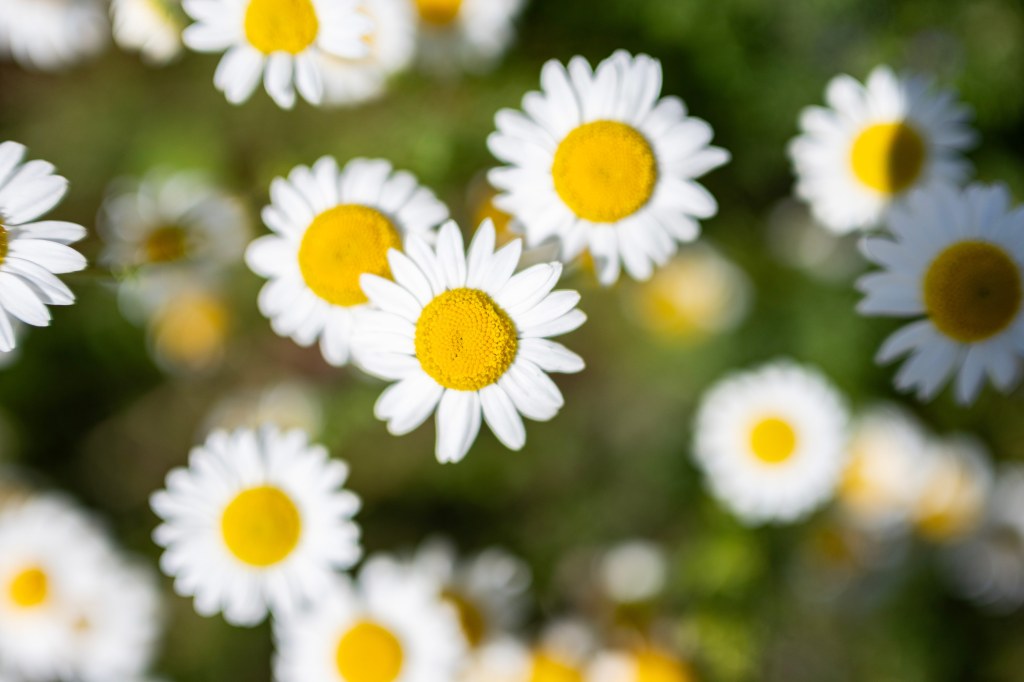 NIKON Z 30 · f/1.7 · 1/4000s · 24mm · ISO100
Image quality is excellent, with just a touch of softness visible at the widest aperture if you really zoom in looking for it. Otherwise, the overall impression of sharpness is good, while other problems like vignetting don't seem to have crept in here either.
Overall, there's not really much to dislike about this lens. If you want to be picky, then pointing at something like the plastic lens mount or the lack of full weather sealing might be where its weaknesses are, but for the price, it's to be totally expected.
If you're looking for a well-performing prime lens to suit a variety of situations, this is a great little lens to go for. There's little in the way of competition, with other lenses for Z mount either being bulkier, more expensive, or not quite matching the focal length.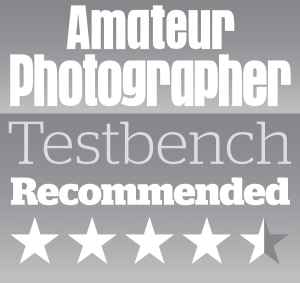 For more options have a look at the best Nikon Z-mount lenses.
Follow AP on Facebook, Twitter, Instagram, YouTube and TikTok.