Winners of the 2023 Minimalist Photography Awards have been announced. In the fifth edition of the competition, over 3,100 photographs under the themes of landscape, fine art, architecture, street and more, were submitted from 32 countries. The title of Best Minimalist Photographer of the Year 2023 has been awarded to the talented British photographer, Martin Annand, who also came in first place in the Long Exposure category with his collection of photographs, Ashored.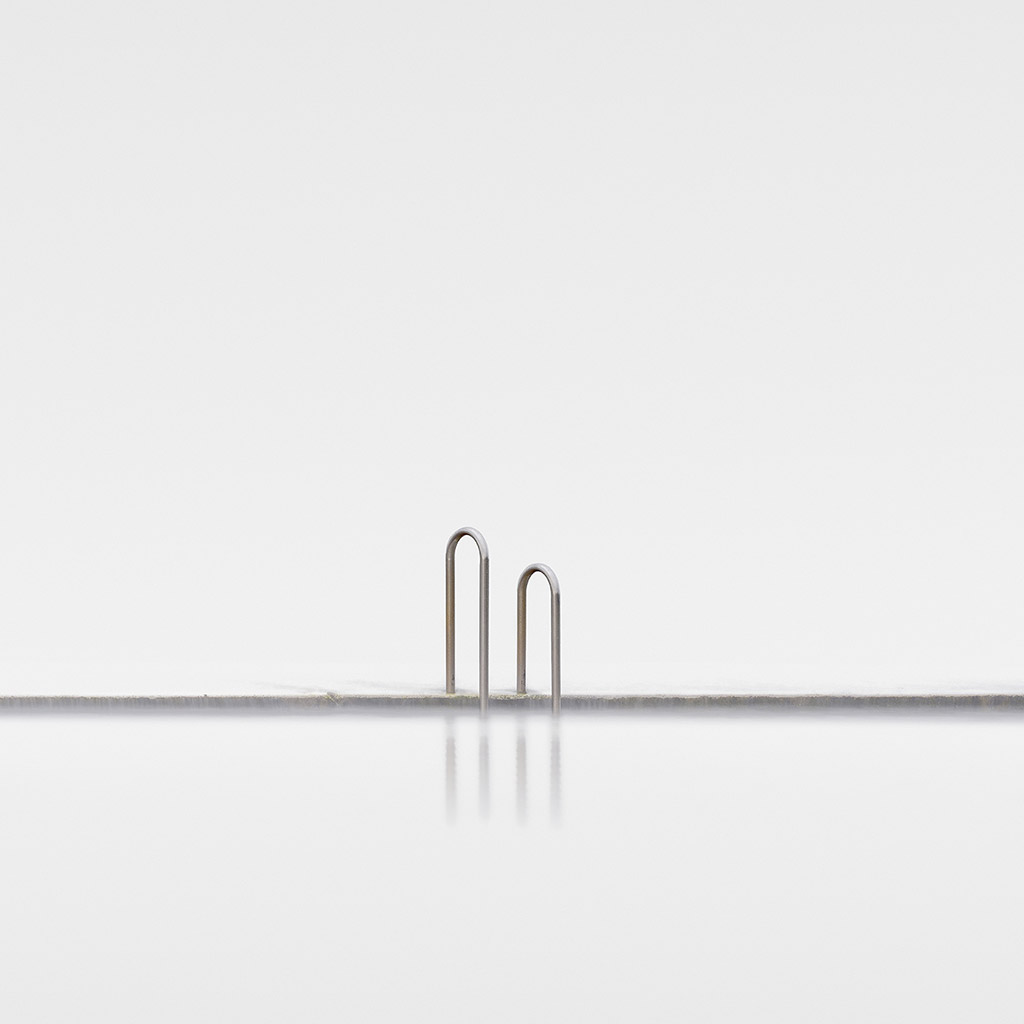 From The Minimalist Photography Awards:
The Minimalist Photography Awards is a significant competition dedicated to celebrating the art of minimalist photography. It aims to recognize and honor exceptional artists working within this genre on a global scale. Organized by the Bnw Minimalism Magazine, the awards stand as a testament to the magazine's commitment to promoting and showcasing minimalist photography. Milad Safabakhsh, the founder of the contest, established it with the goal of providing a platform for minimalist photographers to showcase their unique perspectives and creative visions.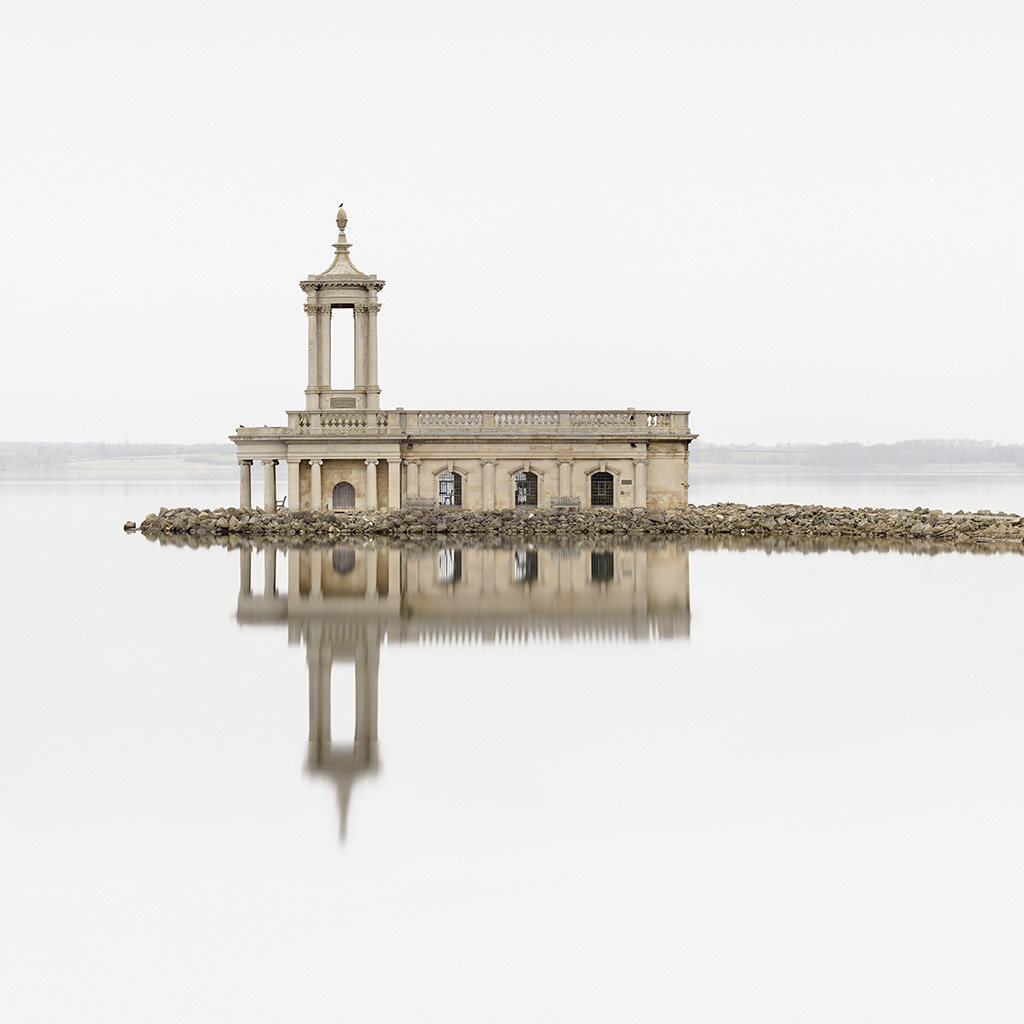 More than 3100 photographs from 31 different countries have been submitted and finally the British photographer, Martin Annand, who won the title of Minimalist Photographer of the Year 2023.
The fifth edition of the Minimalist photography awards included 12 categories, which prominent figures from the photography industry were the jury of the contest.
Péter Baki – Director of the Hungarian Museum of Photography
Tanja Warring  – Curator of Muzeum Susch
Ali Rajabi – Hasselblad Master & Lecturer
Diana Poole – Art Advisor & Curator
Milad Safabakhsh – Founder of Minimalist Photography Awards
Milad Safabakhsh describes the essence of the Minimalist Photography Awards: The Minimalist Photography Awards stand as a collective of artists who craft quiet narratives by stripping away distractions, allowing visual stories to emerge from the interplay of light, shadow, and subject.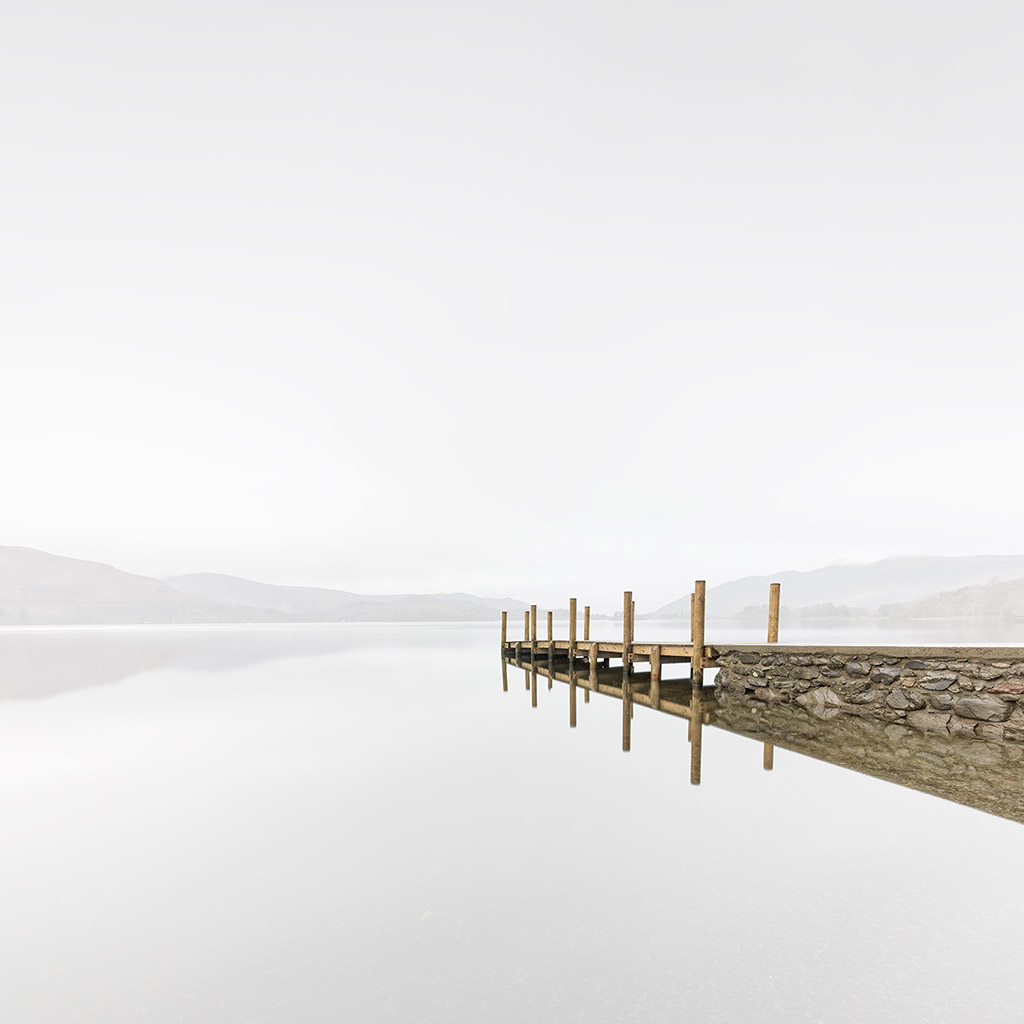 More category winners in the Minimalist Photography Awards competition
Landscape
Folker Michaelsen, Hottest Place on Earth
NIKON D850 · f/5 · 1/1600s · 55mm · ISO100
Fine Art
Guido Klumpe, Cloudy Day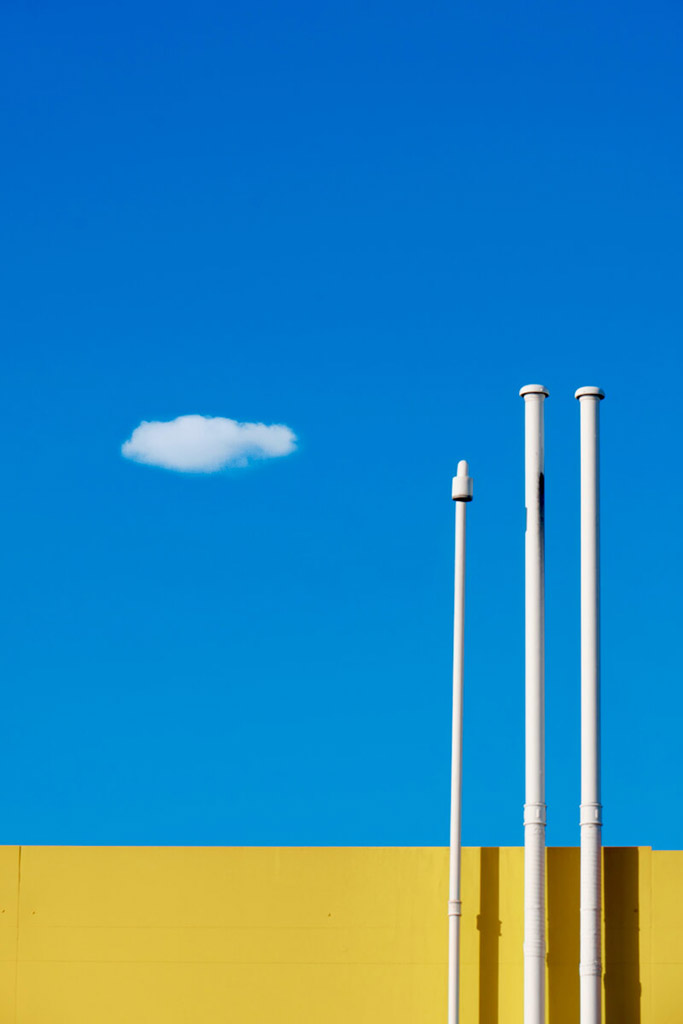 X-T3 · f/14 · 1/280s · 110mm · ISO320
Architecture
Michael Jurek, Blue Window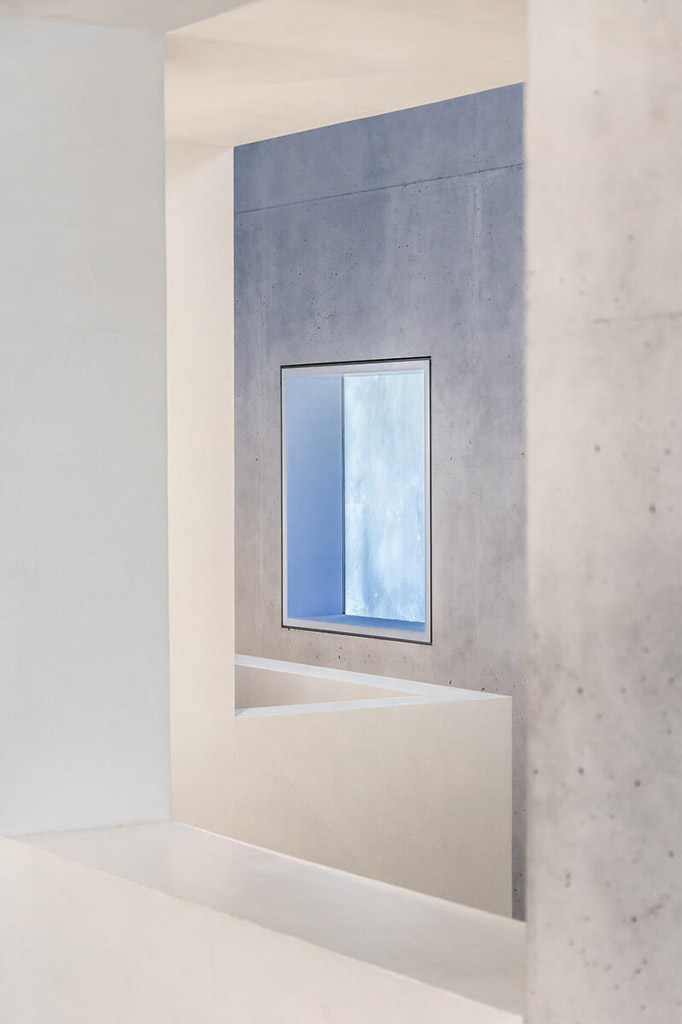 See all the winners here.
The curatorial section of the competition will select at least 20 photos from the pools of first, second and third place winners to be exhibited in an exclusive gallery. The selected photos will also be exhibited in a virtual gallery.
Related news and content:
Best photography competitions to enter
Black and White Photo Awards Winners Announced
Weather Photographer of the Year 2023 shortlist announced
Creator of the Year competition
Follow AP on Facebook, Twitter, Instagram, YouTube and TikTok.