The Macro Art IGPOTY 17 winners have been announced. Peter Plottel has won with his photo of a dandelion with water droplets, followed by Diana Chan's snap of two ants happily meeting up while it rains around them in second place and Daniel Callejo's photo of common blue butterflies taking third place.
Plottel said, 'I dabbled in photography many years ago but only took it up seriously after retiring. I was hoping to pursue landscape photography until I discovered the joys of macro and flower photography.'
Taken with a Olympus OM-D E-M1 Mark II camera and a Olympus M.Zuiko Digital ED 60mm f/2.8 Macro lens, Plottel explains how he took his winning photo, 'This image was taken under controlled conditions in the studio using focus stacking to achieve the desired depth of field. The refracted subject is a pink Osteospermum flower.'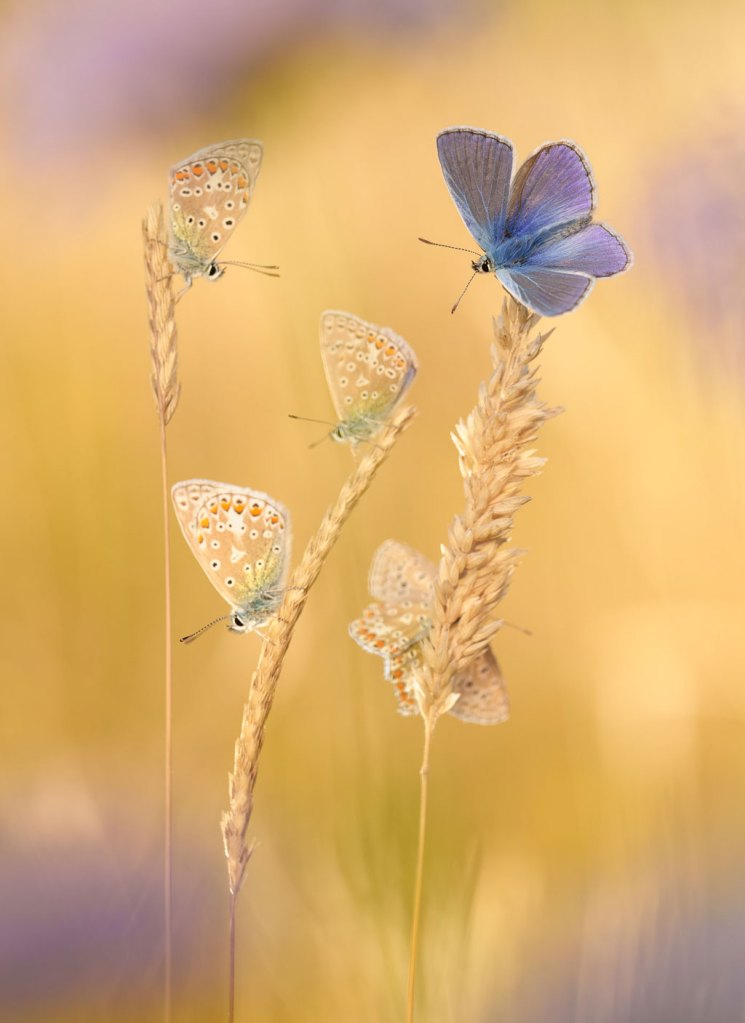 Plottel has won a prize of £250 and the winning work will be featured in the IGPOTY 17 exhibition. Entrants were encouraged to 'to explore our green planet close-up through macro photography, whilst showcasing the beauty and complexity of nature'.
See the Macro Art IGPOTY 17 winning entries and finalists on the IGPOTY website.
Related content:
Follow AP on Facebook, Twitter, Instagram, YouTube and TikTok.