Civilization: The Way We Live Now is an ambitious, thought-provoking and visually stunning attempt to summarise contemporary society in photos. Nigel Atherton talks to curator William A Ewing.
How would you go about defining the full spectrum of 21st century human civilisation in photographs? That was the question that world- renowned photography curator William A Ewing asked himself back in 2010. Such an exhibition would need to be epic in scale – like Edward Steichen's seminal Family of Man exhibition which toured the world in the 1950s and was seen by nine million people.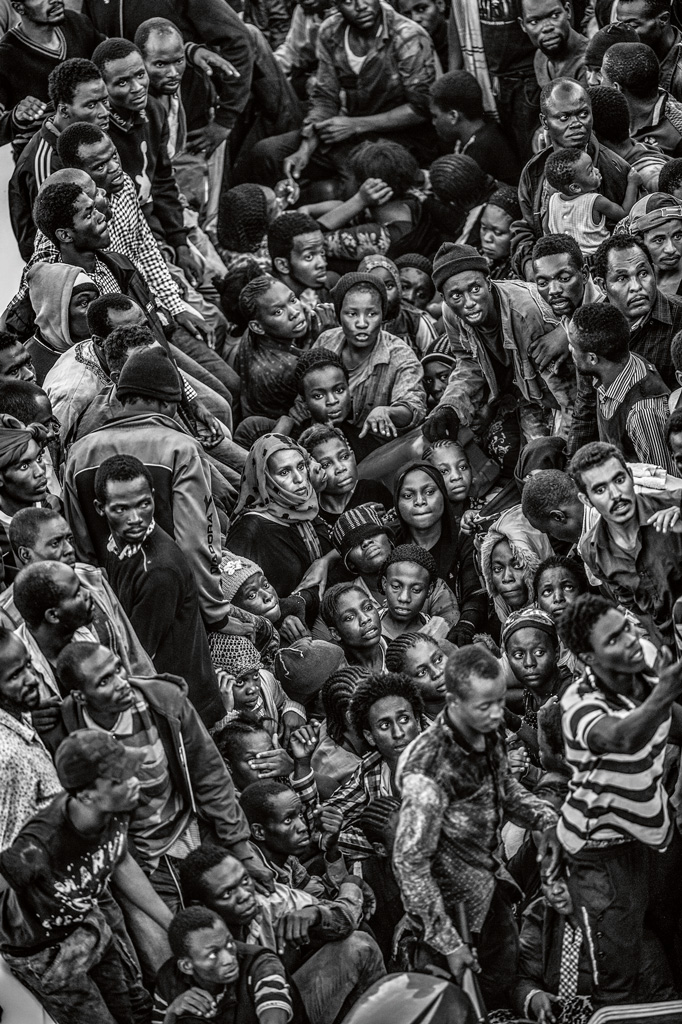 It would be very expensive to stage and would need the support of major museums and galleries around the globe in order to be a success. Fortunately, Ewing managed to make all of these things happen. The resulting exhibition, Civilization: The Way We Live Now, comprises over 350 images by some of the world's leading photographers, and is one of the most astonishing, thought provoking and visually spectacular displays of photography you are ever likely to see.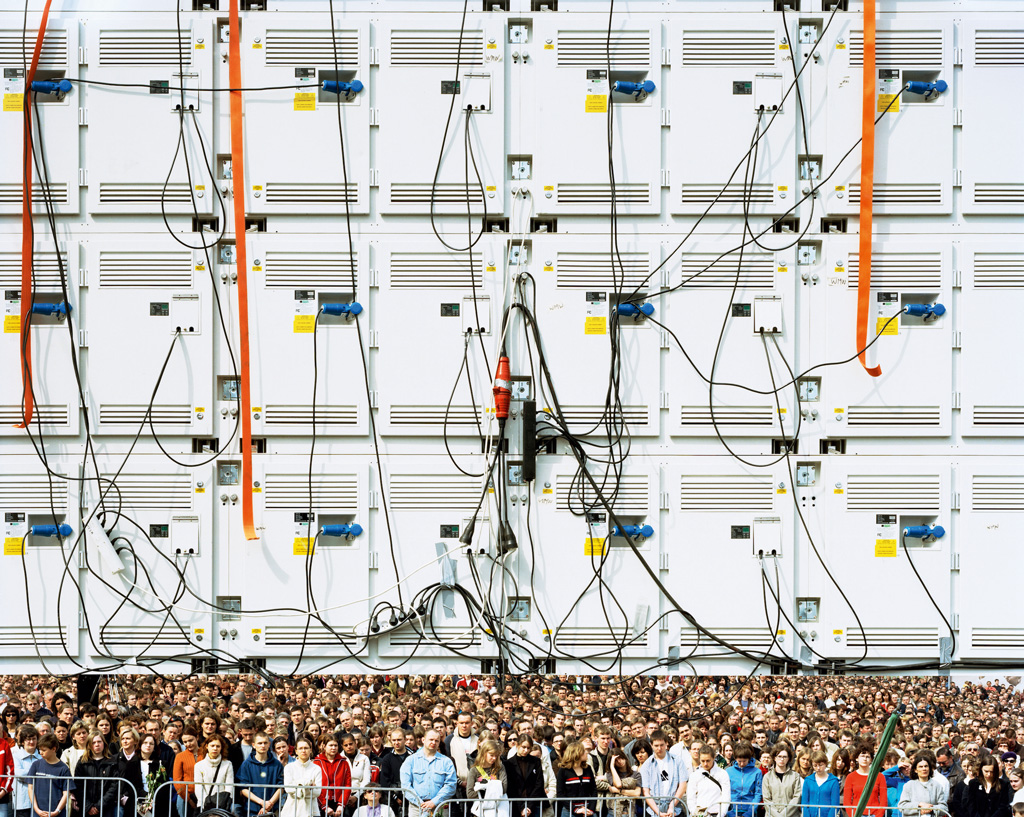 'The exhibition is an attempt to step back and think about this planetary-wide civilisation we have created, ever more globalised, ever more homogenised,' explains Ewing. 'First of all it's about a planetary civilisation, something we all share. Secondly, it's collective. We forget in this time where we worship individuality, and the cult of celebrity, that most of our human achievements are collective in nature.
We don't build iPhones at home in our basements, we don't build our own cars, planes and submarines, we don't build skyscrapers individually. It's a collective effort. Thirdly, civilisation is cumulative: every generation adds its own onion skin layer.'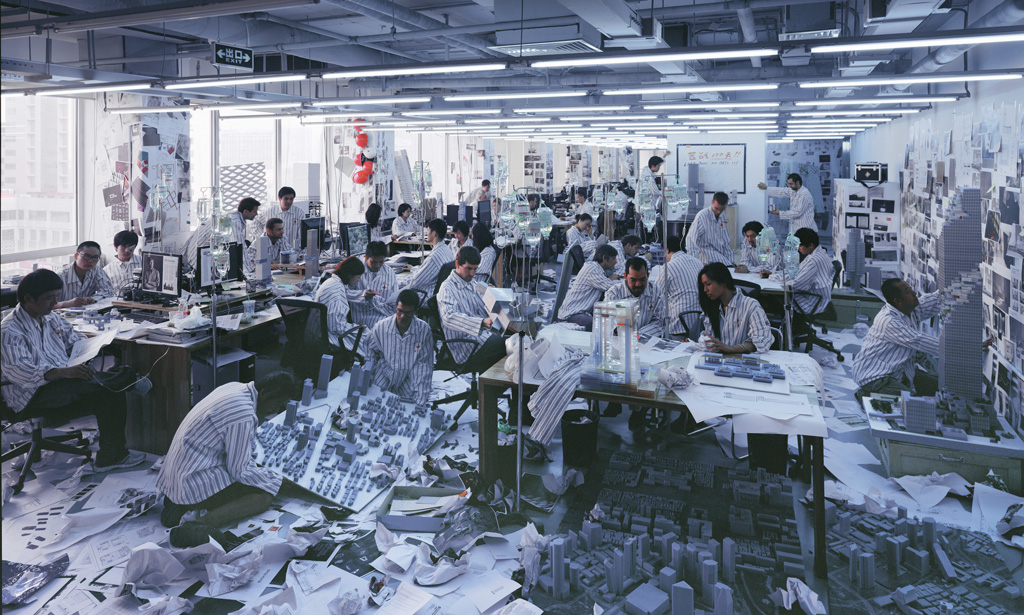 The task of staging an exhibition on this scale is a daunting prospect that few curators in the world would have the experience and ability to pull off but Ewing, who could almost be described as an anthropologist who works through the medium of photography, was confident of its potential from the beginning.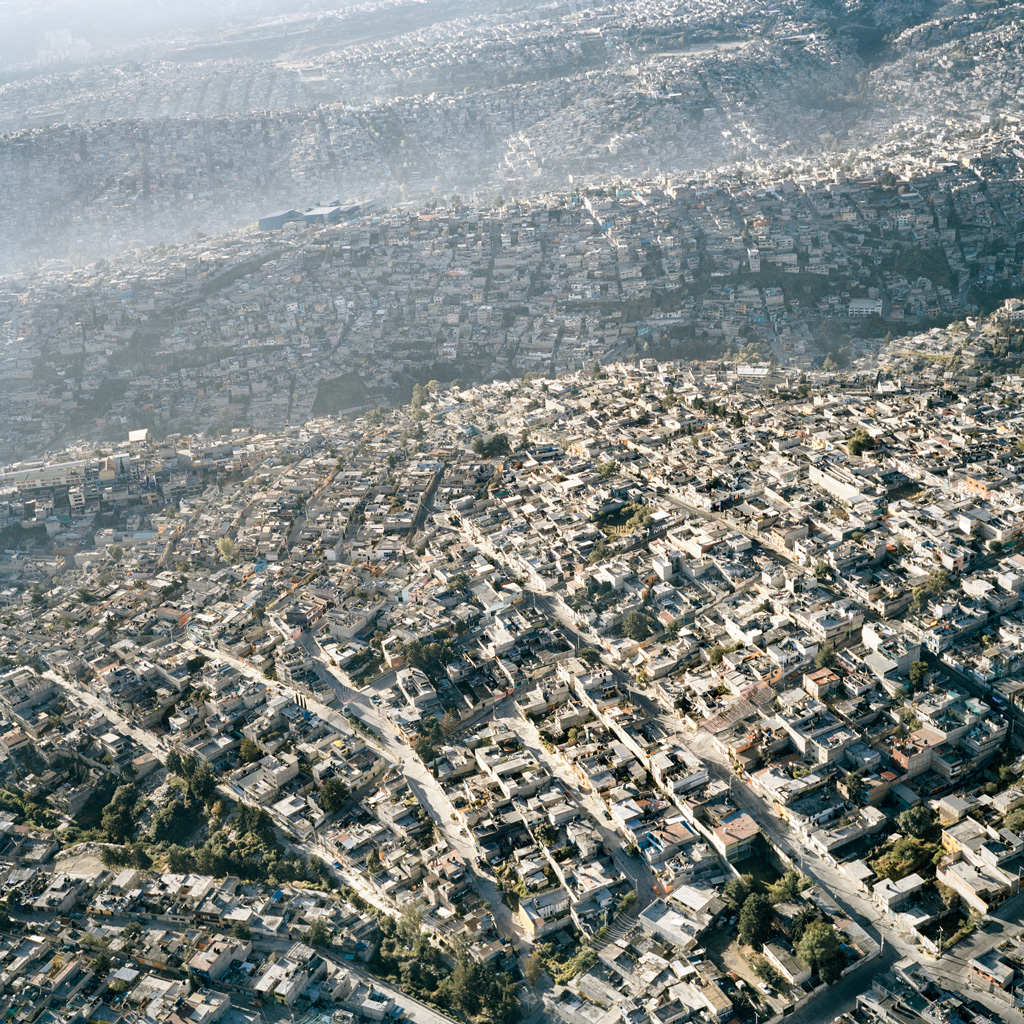 'It all goes back to a note I wrote to myself in 2010 in which I said I'd like to sink my teeth into this idea of "civilisation",' he recalls. 'But it wasn't until 2016 that I managed to convince Todd Brandow, the executive director of the Foundation for the Exhibition of Photography, to do the show. He said, "Okay, but we have to have a big museum commit to it first." So we got the Museum of Modern and Contemporary Art in South Korea interested, and that's where we launched it.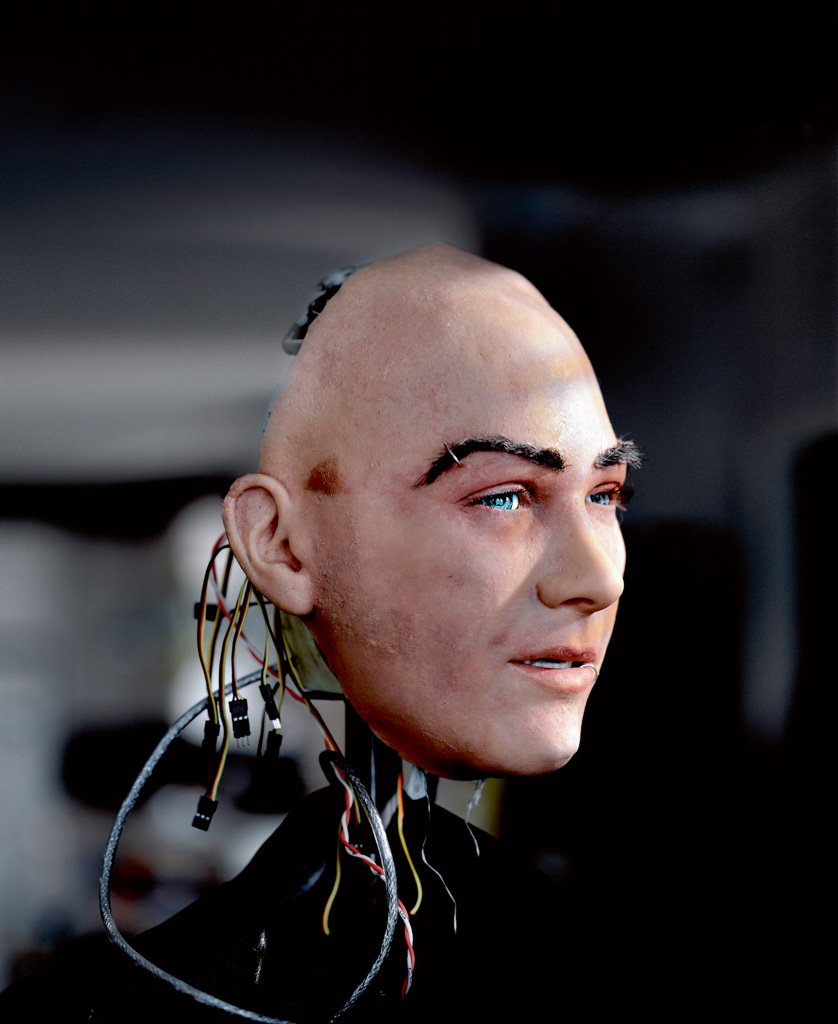 'But then of course we had to put the show together, so I brought in Holly Roussell, who's a young American curator specialising in Asian and Chinese photography, to help with that part of the world. Then we started the process of looking at every photographer we knew about, and anyone we thought we should know about – the usual curatorial process where you ask colleagues and do a lot of work on the internet and one thing leads to another – looking for work which spoke to us about "civilisation".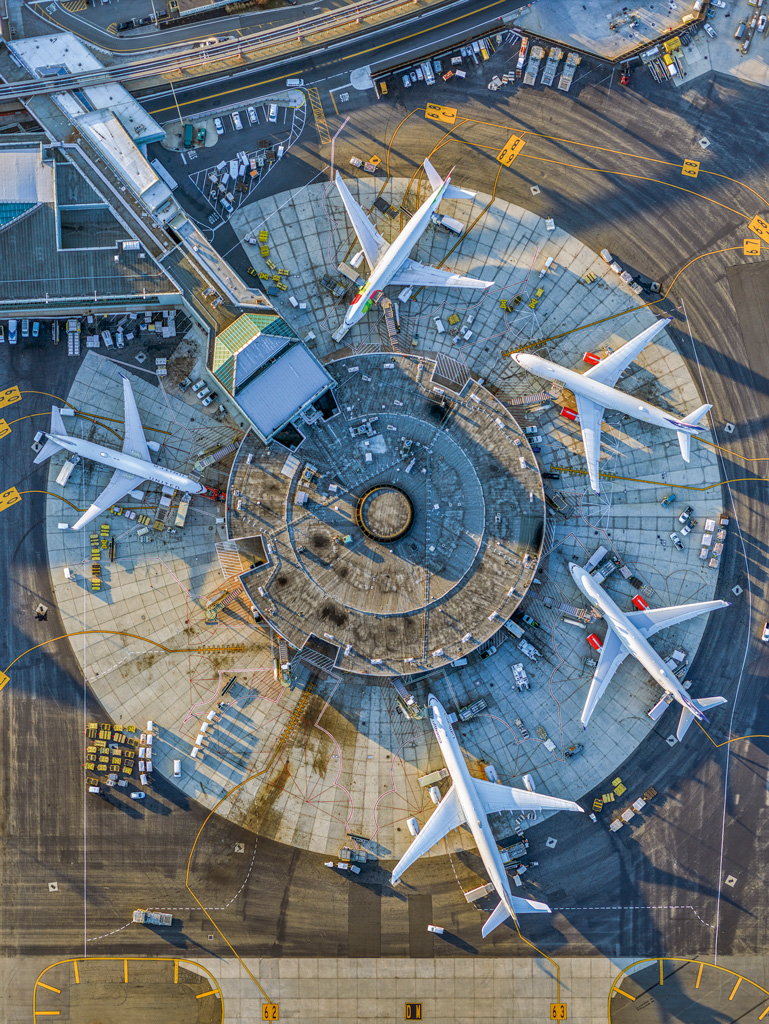 'We looked through hundreds of thousands of pictures, that's no exaggeration. We ended up with around a thousand images, and then we brought it down to a more manageable 350 or so for the final selection. Only then did we begin to think about chapterising them. So there are eight chapters in the show: Hive; Alone Together; Persuasion; Flow; Rupture; Control; Escape; Next.
These are not meant to be watertight compartments; the public is free to say, "I think that picture should have gone in Escape or I think that picture should have gone in Flow." Yes of course, and this is because pictures can have multiple readings, so ours is a kind of proposition.'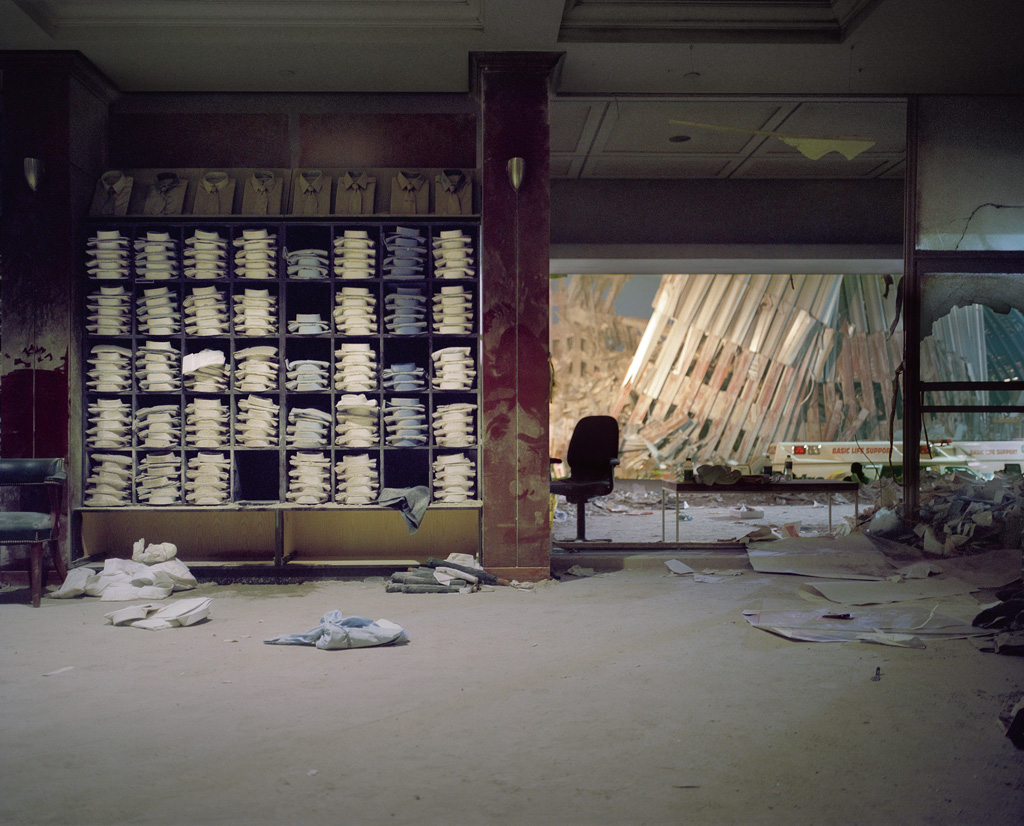 London is the seventh venue to have hosted the exhibition. Since it opened in South Korea in 2018 it has visited China, Australia, New Zealand, France and Italy. In each new location the show has been modified to suit the architecture of the venue. The Saatchi Gallery was chosen for London because it has nine huge galleries that corresponded perfectly with the eight sections of the show. Hive is about the rise of urban living, and the mega-city.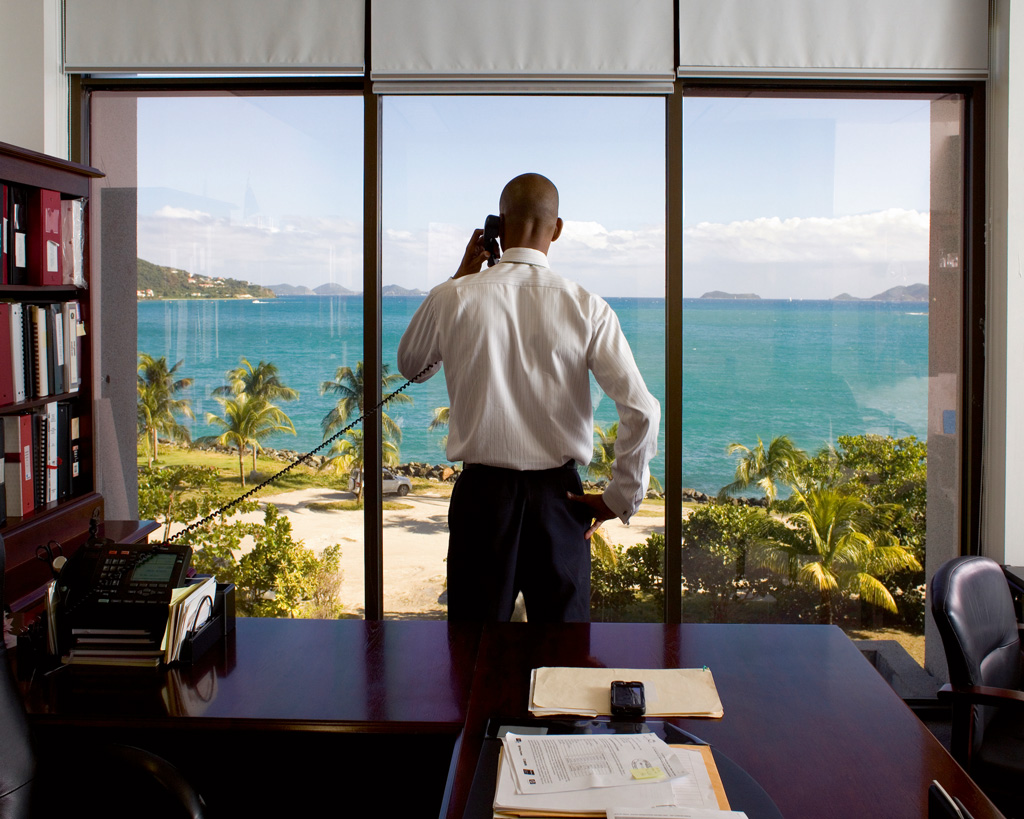 Alone Together looks at human relationships and connections, whether in the physical world or, increasingly, in the virtual space. Persuasion addresses the world of marketing and advertising, while Rupture examines 'collective troubles and breaks in the natural order', such as armed conflict, forced displacement, mass migrations, human rights struggles and environmental degradation.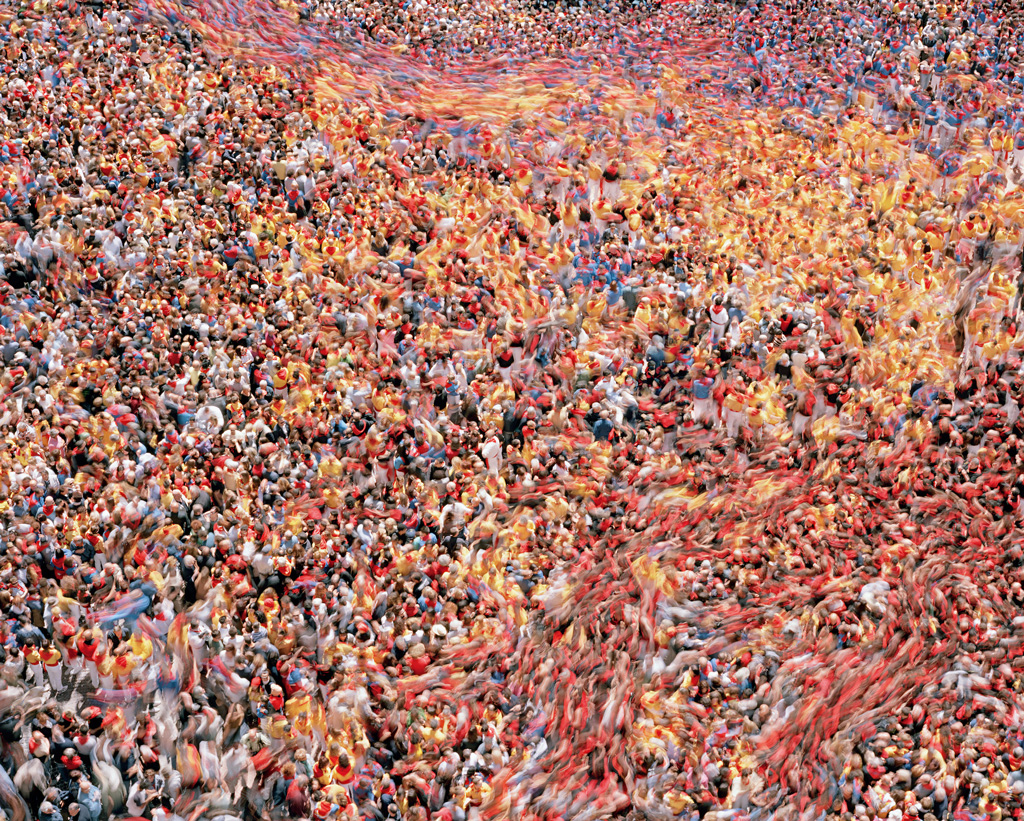 Control focuses on governments and armies, power and diplomacy, the machinery of law and order: schools, police stations, courts, prisons. Escape is about travel and leisure, Flow is about transport, and Next looks at the future that is already with us: robots, driverless cars, artificial intelligence, and examines how technology is changing society. 
Ewing points out that we are living in anxious times. Concerns about climate change, the widening wealth gap, pressures on resources from water to housing, and more recently almost a panic about artificial intelligence and a worry that AI is going to destroy the world.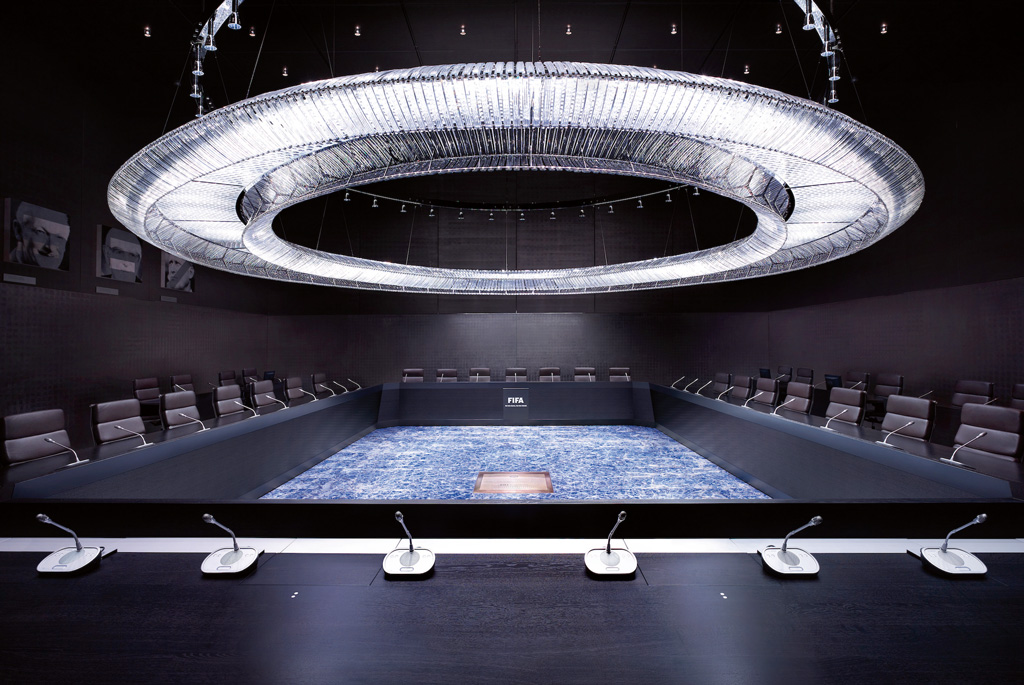 But Ewing takes a more wideangle view and hopes that this show calms us down a little bit. 'That's what still photography does,' he says. 'It gives us an opportunity to look at something frozen in time and think about its implications.'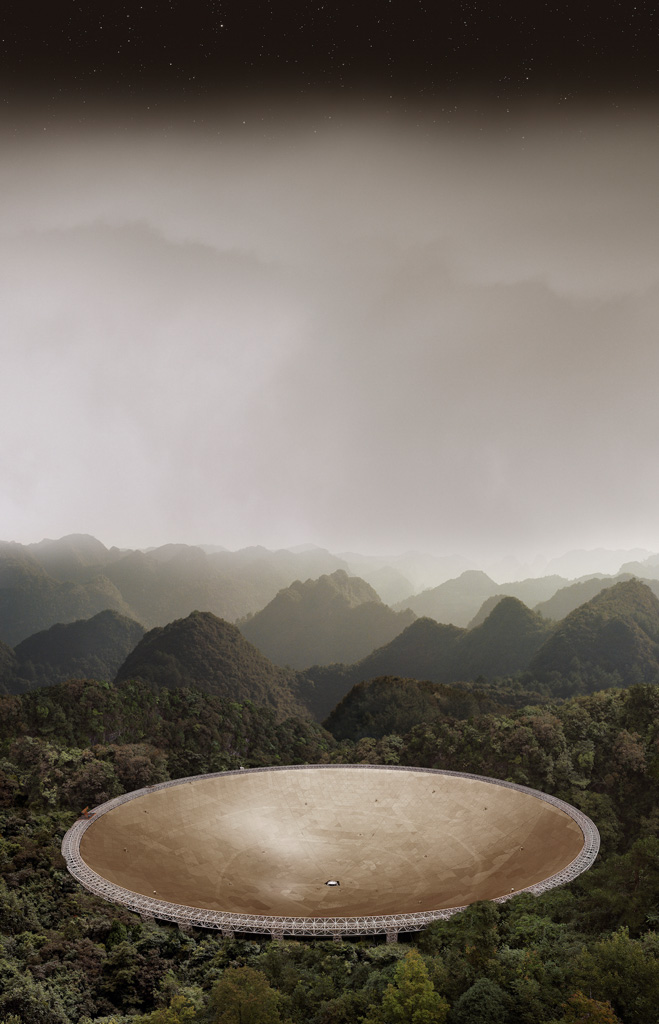 The exhibition takes no particular moral position on 21st century society and isn't intended to make any particular political statement. Some of the selected images will shock you, move you, confuse you. Some may make you angry, depressed or pessimistic about the future of humanity, while others are uplifting and optimistic and leave the viewer with a sense of awe and wonder at the scale of human achievement. We are, after all, just animals who share 99% of our DNA with chimpanzees, but just look at the difference that 1% has made to the way that humans have evolved and live now.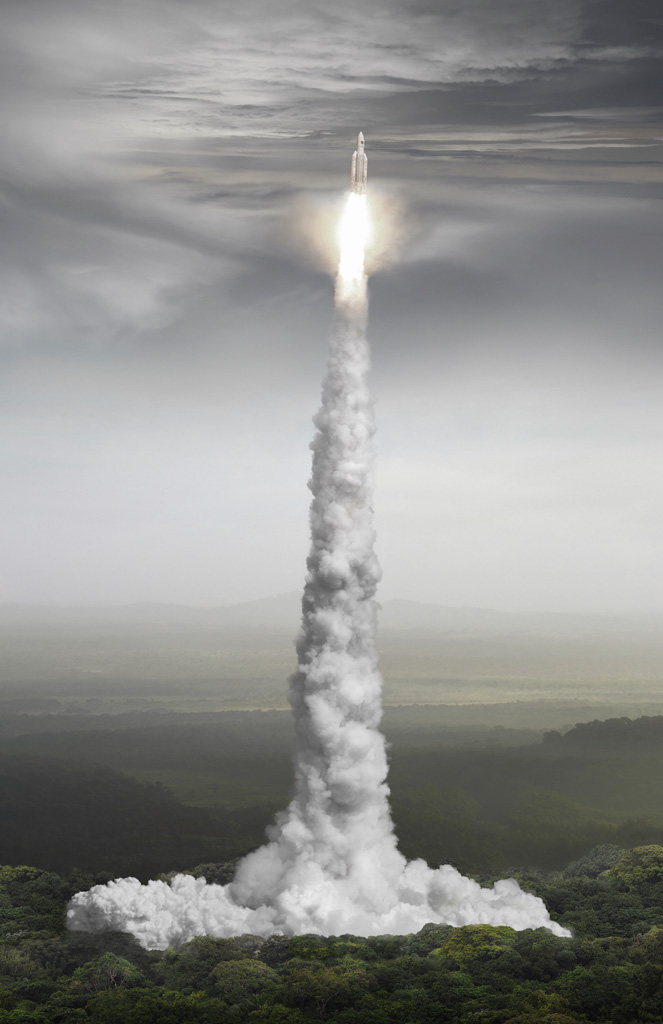 Some of the photographers represented include Edward Burtynsky, Adam Ferguson, Pieter Hugo, Nadav Kander, Edgar Martins, Trent Parke, Mark Power, Simon Norfolk and Thomas Struth. But there are many photographers from Asia too, less well-known in the west, but equally able to astonish the viewer with their work.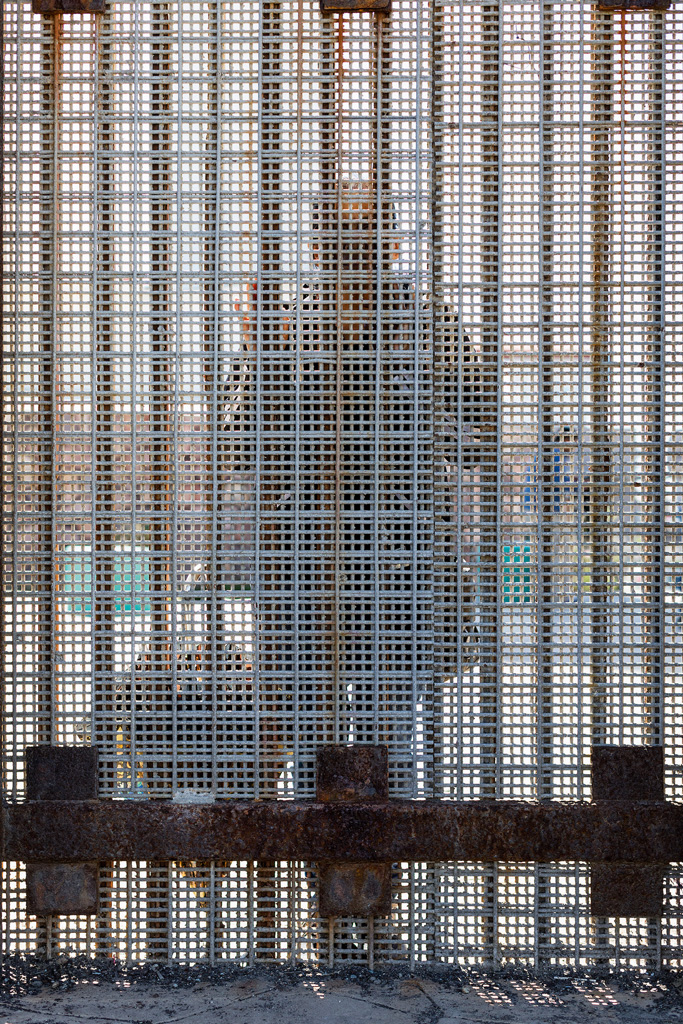 'A picture can change the way you think about things, if it is powerful enough,' says Ewing, and there are no shortage of images here with the power to do that. Everyone will have their own stand-out images, the pictures that they find themselves thinking about long after they have left the exhibition.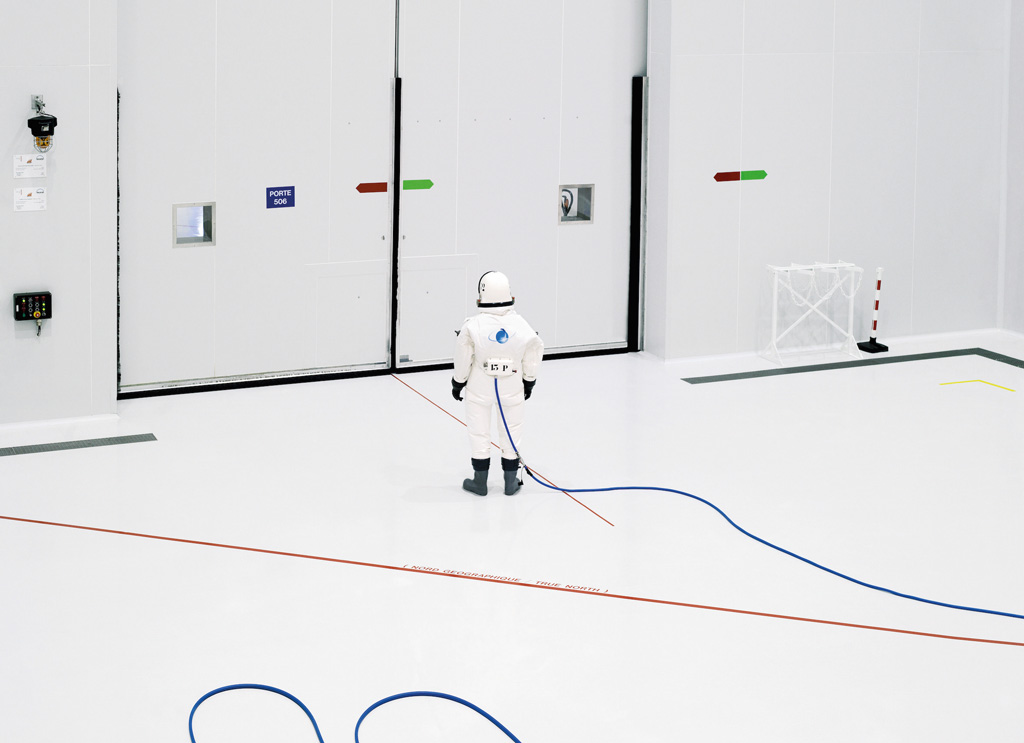 'Perhaps it's one of Jeffrey Millstein's incredible aerial photos, or Burtynsky's image of a chicken-processing factory in China, or Francesco Zizola's image of migrants packed onto a boat, or Sean Hemmerle's Manhattan shirt shop the day after 9/11, with the ruins of the World Trade Center visible outside the window.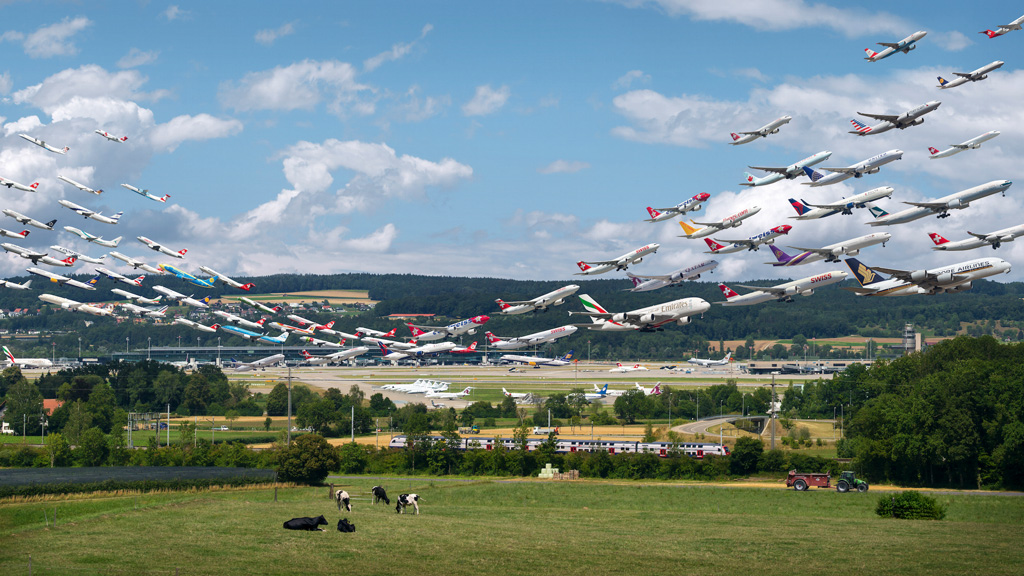 Asked to name his, Ewing is evasive. 'In all honesty my favourites change every time because everything was chosen purposely. I hate to use that stupid word iconic because now it's being used for breakfast cereals and staplers and whatever but some of the images have a very specific message. I guess in each section there's one image that I could say is perfectly attuned to the title.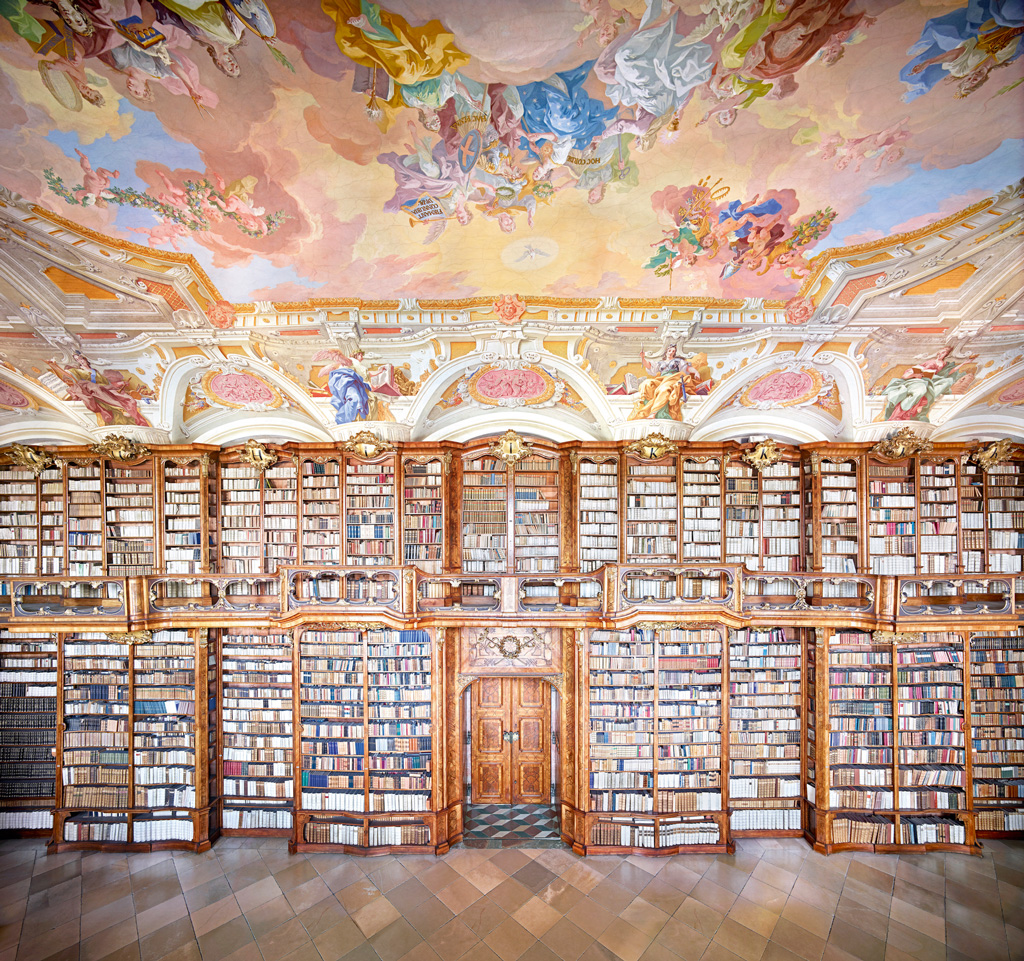 For example, the image by Pablo López Luz in the section called Hive shows Mexico City from the air, and it looks like waves of habitation rolling over the countryside. Metaphorically I find that really interesting, this sense of these megalopolises just kind of expanding and expanding and expanding very organically, often without planning and yet somehow functioning. That's the astonishing thing about human civilisation. How we manage to live together in these dense situations and make it work.'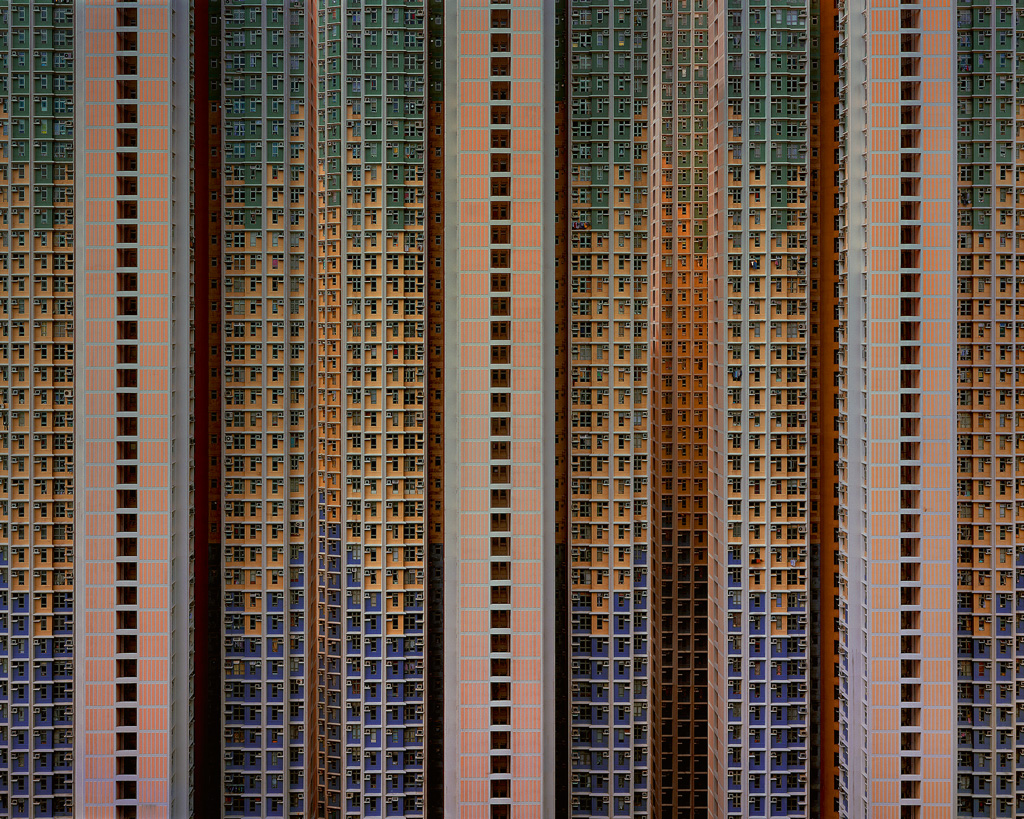 If we ever wanted to convey to an alien race what human civilisation is all about in the 21st century we could not do any better than to turn the Saatchi Gallery into a rocket ship and send that into space. But we can see it for £16 and the cost of a train ticket to Chelsea.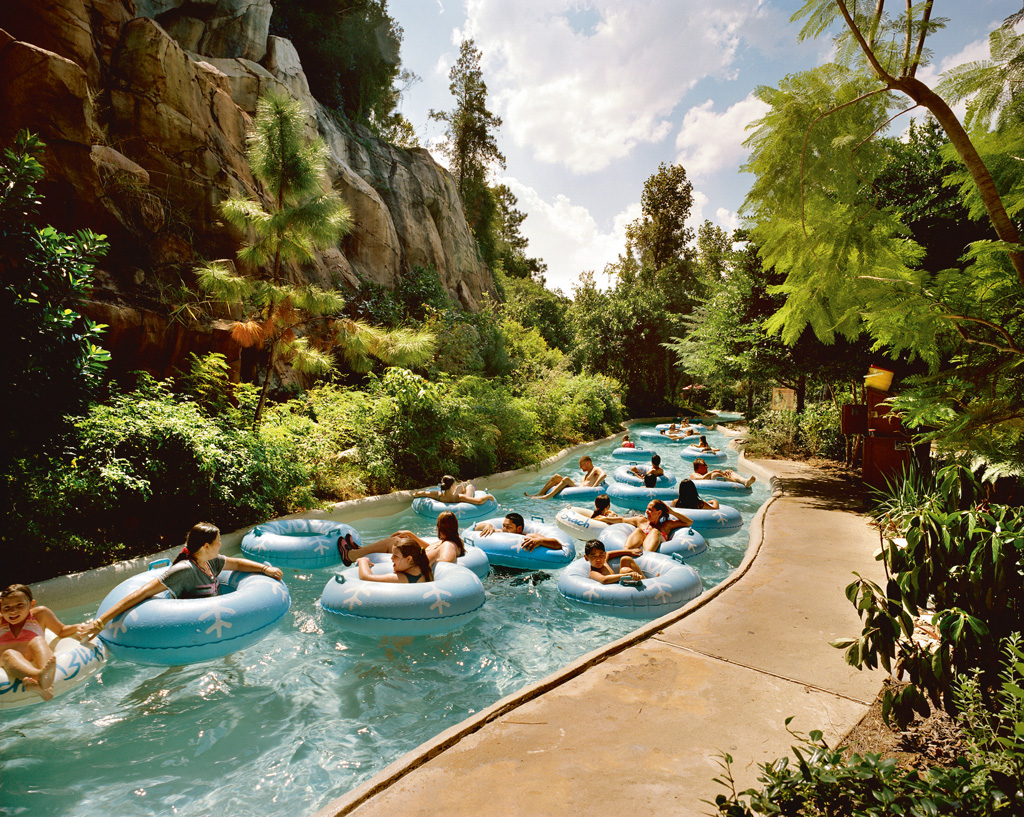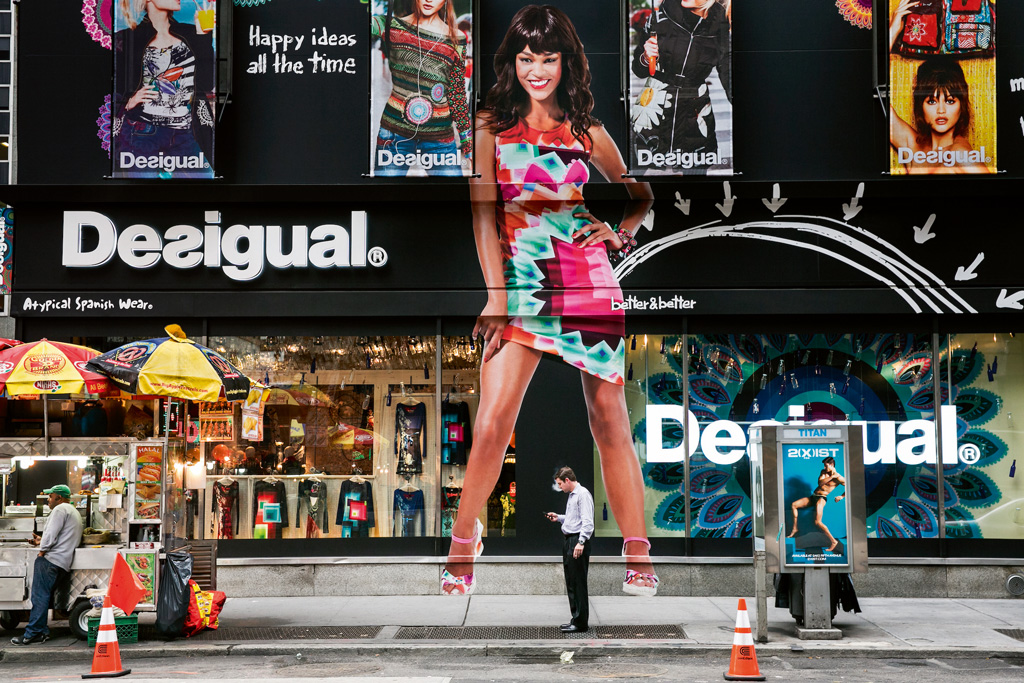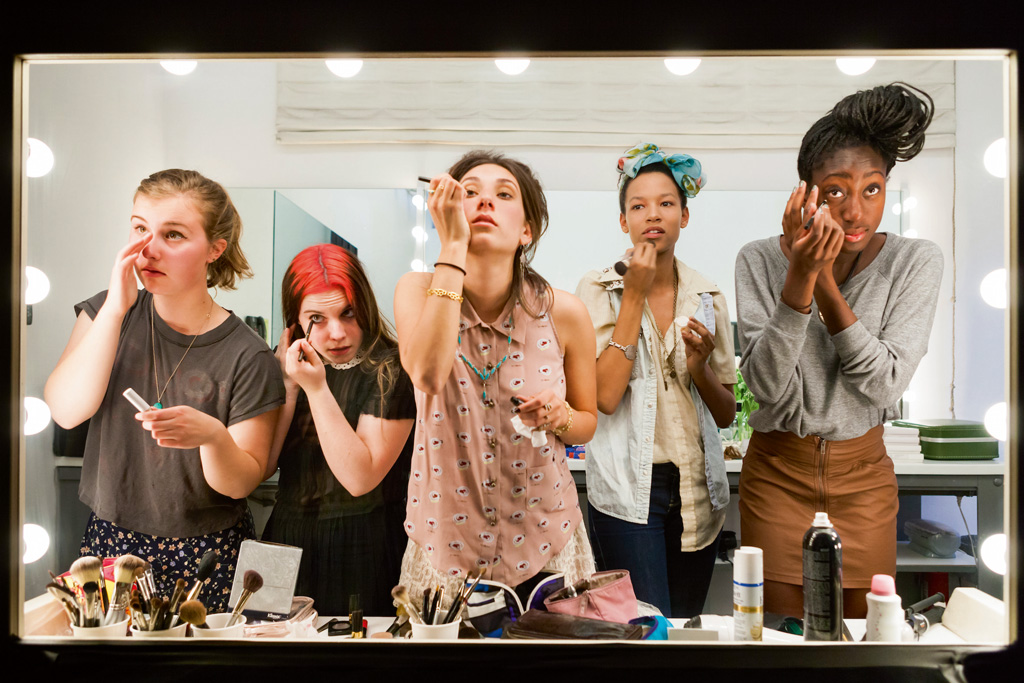 Civilization: The Way We Live Now is on at Saatchi Gallery, until 17 September
Duke of York's HQ, King's Road, London, SW3 4RY
Tickets from £10. Visit here for more details.
Related content:
Follow AP on Facebook, Twitter, Instagram, YouTube and TikTok.